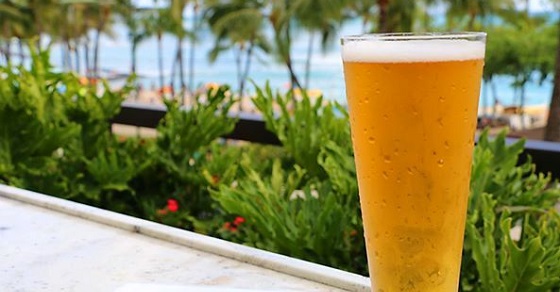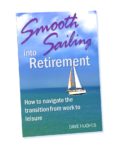 I recently had the pleasure of chatting with Ted Carr and Roy Weinberg on an episode of their Retire Hoppy podcast. No, that's not a typo, and no, their podcast is not about rabbits – it's about retirement and drinking beer! In each episode, they tackle a retirement topic and sample a craft beer. Clever concept, huh?
During the first half of our conversation, we talk about some of the topics in my latest book, Smooth Sailing into Retirement: How to Navigate the Transition from Work to Leisure. We discuss why you should curate your retirement, retirement personality types, and everything that will change when you leave your job and enter retirement – and more!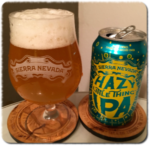 During the second half, we sample Sierra Nevada's Hazy Little Thing IPA. I'm not a beer drinker (thankfully, they still had me on the show), but I found this beer to be quite pleasant.
You may listen here or click through to Retire Hoppy in order to read some of the highlights of the conversation.
Enjoy!
---
This post (c) 2018 Dave Hughes. All rights reserved. Rights to the podcast remain with Ted Carr and Roy Weinberg.
Photo credits:
Hawaii beach and beer glass & Beer can and class: RetireHoppy.com.