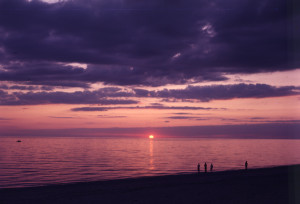 I'm convinced that for many people, their retirement years end up being a lot like the preconceived notions of retirement that they held during their working years.
If you look forward to your retirement years as being vibrant, fulfilling, and happy – they will be. 
If you think retirement will be dull, boring, and beset with declining health – it probably will be.
...continue reading "Welcome to Retire Fabulously! How This Website Will Help You Live Happily Ever After"