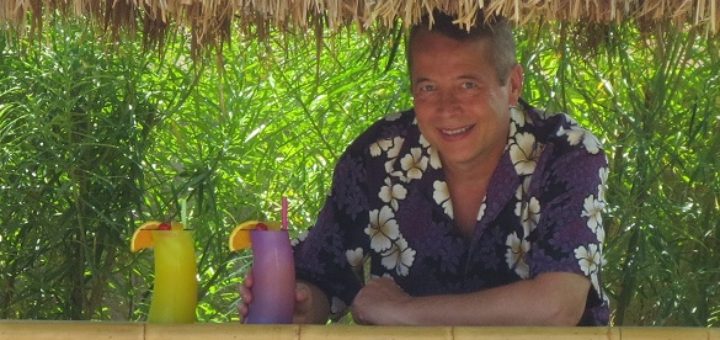 Recently I had the pleasure of speaking with Ted Carr, founder of Retirement Journeys. Our conversation was recorded for his podcast series. Many of his previous podcast guests are among the elite of retirement experts and bloggers, so I am honored to be included in their company.
You can listen to the podcast here. We talk about the benefits of envisioning your retirement lifestyle while you're still working, taking an early retirement package, why it's advantageous to have a financial adviser, the challenges faced by LGBT retirees, and much more.
Be sure to check out the rest of Ted's website, RetirementJourneys.com. There's lots of good information that should be of interest to Retire Fabulously! readers.
---
© 2016 Dave Hughes. All rights reserved.
Photo credit: Dave Hughes. All rights reserved.