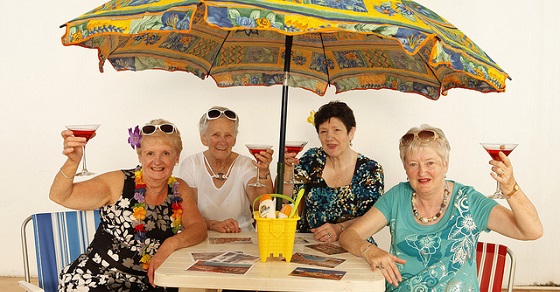 Guest post by Riya Sander
Many people look forward to retirement. They expect to catch up on all their projects, get completely organized and do some traveling. A few months or a year later, they may be looking around for new things to do because they're getting bored in retirement. Aside from the tediousness of boredom, being retired can also be a risk factor for depression.
Here are 7 ways you can prevent boredom in retirement.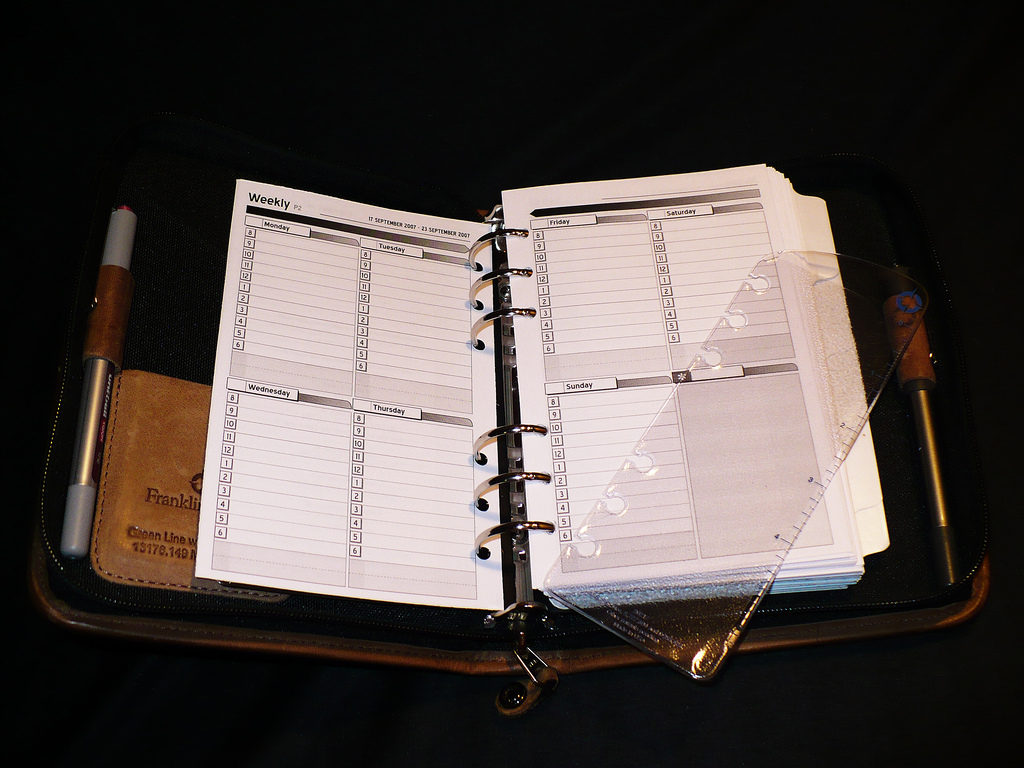 1. Plan Your Time
When you were working every day, you probably had a to-do list. The list included daily tasks as well as large long-term projects. You can use the same strategy in retirement. In addition to the mundane things such as housework, gardening and shopping, set some goals and schedule activities that will help you achieve them. The goals can be anything from taking a class in something that interests you to exploring the community.
2. Keep Fit
Depression and other health problems are more likely to strike if you are in poor physical health. If you don't already exercise regularly, get started. Walk every day with a group of friends, join a yoga or aerobics class, or sign up for dance classes. In addition to the physical benefits, these activities will increase your opportunities for socialization. A fitness program should always include aerobic activity, strength-building exercises, flexibility and balance training.
3. Give Back
Retirees are often in demand at non-profit and community organizations. Volunteer at the library – you might shelve books, participate in a literacy program or run a reading group for children. Programs like Big Brothers and Big Sisters, the Girl Scouts and 4H programs are always looking for adult volunteers. If you like to teach, you could tutor teens or college students. Many fraternal organizations and women's clubs are also looking for volunteers.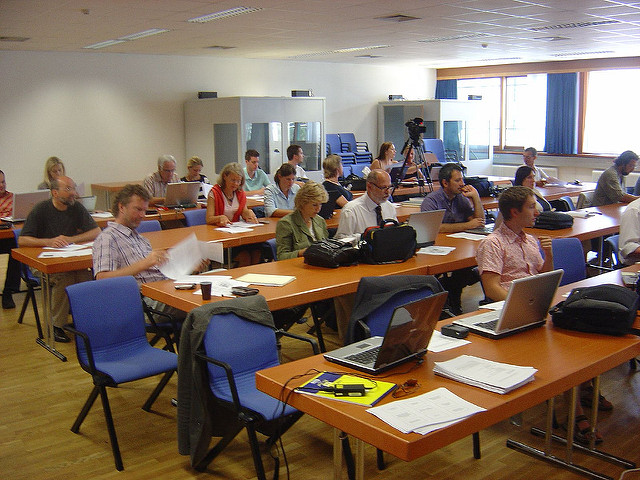 4. Learn Something New
You may have always wanted to learn Spanish or French but never had the time. Now that you're retired, your time is your own. A community college typically offers a wide array of different classes and scheduling options. If you don't have a local college, learning online is an option. Even small communities often have classes offered by individuals or local organizations in subjects like ethnic cooking, art, crafts or needlework.
5. Be a Joiner
When you retire, one of the biggest changes is that your days no longer have a defined structure. Your community probably has a variety of clubs or groups that you could join. Many are focused on community service. A garden club might schedule activities to beautify the community, while a bird-watchers organization might participate in the annual bird census or have a volunteer rescue operation for injured birds. The meetings and activities scheduled by each group will help provide structure to your days.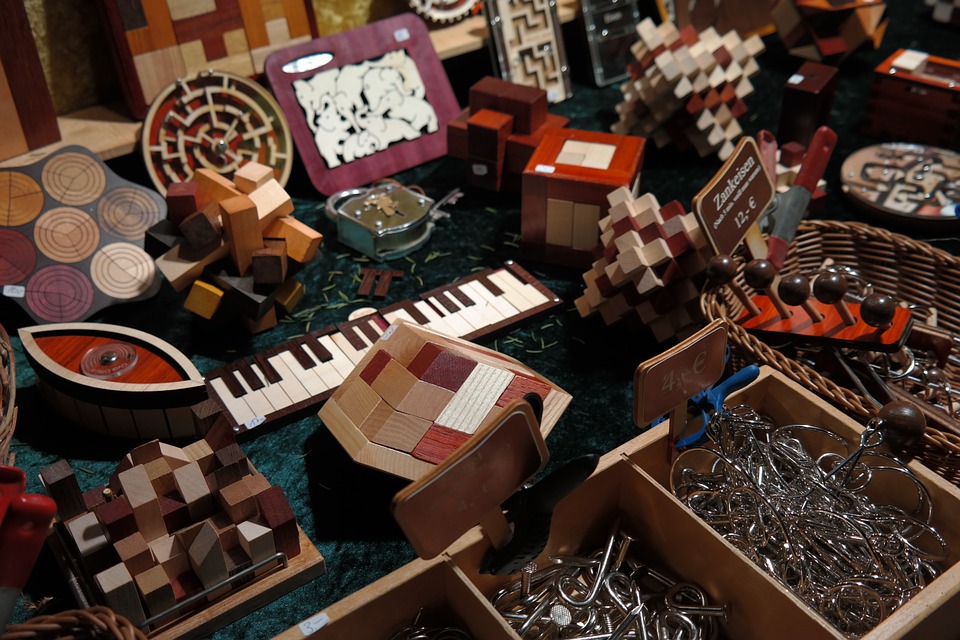 6. Exercise Your Brain with Puzzles and Games
Retaining and sharpening your mental acuity will go a long way towards battling retirement depression. If you're a word person, make a daily date with the crossword puzzle. Games of strategy like chess are also good for the brain. For the math-oriented person, Sudoku is popular. Hands-on puzzles like Rubik's cube or its predecessor, the wooden Soma Cube puzzle, provide a cognitive challenge. Tests show that the speed and accuracy with which one completes a Soma cube puzzle correlates with IQ. However, even those with Mensa-level IQ may struggle without a bit of imagination and spatial awareness.
7. Get Help if Necessary
When you're wondering how to cope with retirement depression, it's important remember that sometimes depression is a serious matter. If you can't seem to find pleasure in anything, have trouble sleeping (or you sleep too much), or your appetite and energy diminish, you could be clinically depressed. If that's the case, you may need professional help. Don't hesitate to talk to your family doctor if you or friends and family members notice these symptoms.
----------
Retirement can be a time of great joy and satisfaction. Fill your days with activities that matter to you and take time to maintain your health. Become active in your community and leave the world a better place. Make new friends and keep the old. Retirement can be the best time of your life.

---
About the author:  Riya Sander is an inspired writer, passionate about traveling, lifestyle and encouraging startups. As a freelancer, she understands the importance of productivity at work. She never stopped finding new ways to create her work productivity. Follow her on Twitter.
Learn more about becoming an adult volunteer here.
Learm more about soma cube puzzles here.
---
Photo credits:
Four ladies: TheArches. Some rights reserved.
Franklin planner: Raymond Gilford. Some rights reserved.
Classroom: Ben W. Some rights reserved.
Puzzle games: Hans.