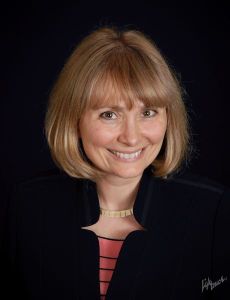 I recently had the pleasure of speaking with Kathe Kline, founder of the Rock Your Retirement podcast. That interview has just been published on the Rock Your Retirement website.
We talk about why I started Retire Fabulously!, my philosophy of approaching retirement as your own personal renaissance, a few of the special concerns that LGBT baby boomers face regarding retirement, and much more.
You can listen to the podcast here:
The podcast is also available on iTunes, Stitcher, and iHeartRadio. Enjoy!