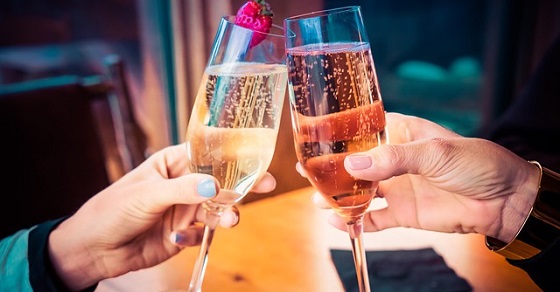 Guest post by Maggie Drag
It's rewarding to see people of every age embracing what makes them feel alive! What's wonderful is that the older you get, the more you are able to cultivate and enjoy the things that make you feel alive. Here are four ways to make the most of the rest of your life.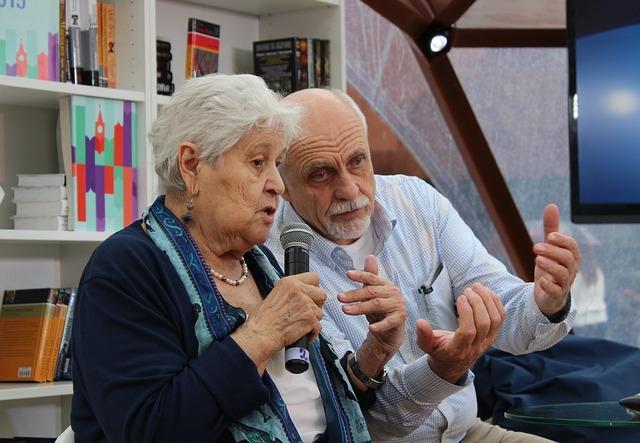 Put Your Knowledge and Experience to Good Use
If you spent your life working in a certain industry or developing a hobby, you have plenty of experience under your belt. If you've spent every vacation you've had so far traveling the world, you're not only lucky, but worldly and passionate about different cultures.
If you have a passion for teaching or volunteering, try reaching out to a local university or community center to share your knowledge and experiences with others. Start a blog or Facebook page where you write about your passions. Become a mentor for college students. There has never been a better time and easier way to reach out and help others.
Learn to Value what's Really Important
A positive way to view your years of experience is that you have gained years of life lessons learned. When you look back at your life so far, you are more likely to recall memories of the good times you shared with loved ones than the struggles you went through.
The relationships we form with our friends and family are among the most rewarding joys of life that truly get better with age. There is no better feeling than to see a loved one grow older, wiser and stronger with you at their side. Hopefully, you will be able to witness your own children, grandchildren and future generations of your family celebrate life. That is a beautiful thing.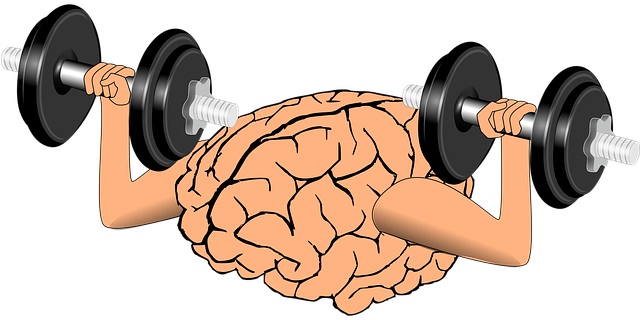 Cherish and Nurture Your Brain
As you grow older, you may have concerns about memory loss. If you occasionally forget where you left your keys or what you ate for lunch yesterday, don't worry. It's not necessarily a sign that you are developing dementia; it's just natural forgetfulness that we all experience from time to time.
As you age, your brain changes. Your brain's volume gradually shrinks and blood flow to your brain may slow somewhat. While you may not be able to stop these changes, you can take steps to stimulate your brain and keep your memory sharper. Getting regular exercise will improve blood flow to your brain. Eating a healthy diet, quitting smoking, and limiting your drinking to moderate levels have all been proven to help your brain. You can challenge yourself by learning new skills, playing challenging games, and stimulating your mind.
One of the most rewarding aspects of retirement is that you can choose to learn about the topics that interest you most, not what you have to learn to be able to do your job.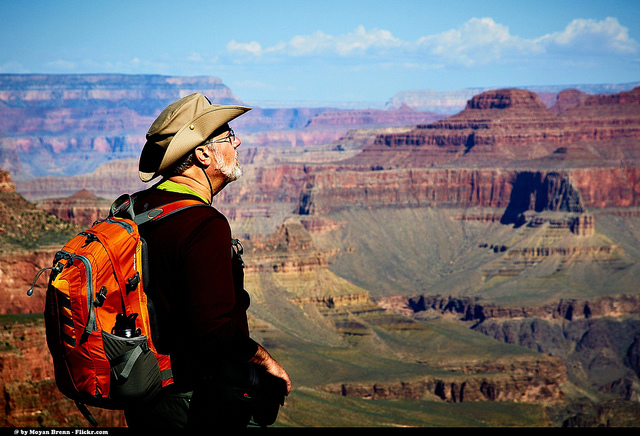 Rediscover and Reinvent Yourself
Perhaps you have heard that your twenties are for trying new things and your thirties are for settling down. What should happen after fifty? Your fifties and beyond can be a time for rediscovery.
There are many parts of your life that have yet to be explored – from rekindling a friendship to taking a risk and moving to a different state after you retire.
With every new day you get a fresh shot at making the most of life. Resist giving into the idea that life should slow down as you get older, because time is of the essence! While there is no way around getting older, use your time to reflect, refresh and re-engage with what makes you feel alive. That's what should matter at every stage of life.
Embrace your years of countless memories and experiences, and use them as motivation to find new places to explore and new hobbies to take on. Reconnect with family and reach out to make new friends.
Share this wisdom with your loved ones. Be thankful that you have made it this far, and count each new day as a gift and an opportunity to be truly alive.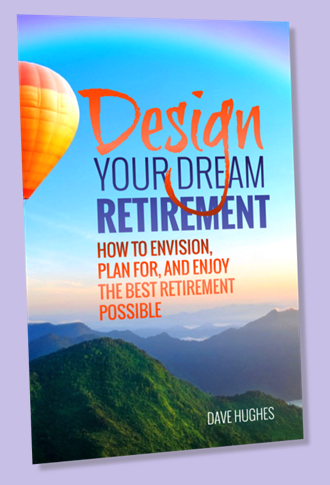 You can learn more about creating a fulfilling retirement in the book Design Your Dream Retirement. This book will show you how to visualize your retirement in an optimistic, possibility-filled light, and provide you with the knowledge and tools to help you create a plan for achieving your retirement dreams. You will learn how to fill your life with a balance of activities and pursuits to keep you happy, healthy, and fulfilled. Click here to learn more.
---
Maggie Drag is an owner and founder of a homecare agency located in central Connecticut. With over 27 years of experience in the industry, Maggie shares her knowledge and tips about care at home.  Visit homecare4u.com to learn more about Maggie Drag, or connect with her on Facebook and LinkedIn.
---
Photo credits:
Champagne toast: mstevencox.
Couple with microphone: klimkin
Large family photo: OakleyOriginals. Some rights reserved.
Brain: OpenClipart-Vectors.
Hiker at Grand Canyon: Moyan Brenn. Some rights reserved.