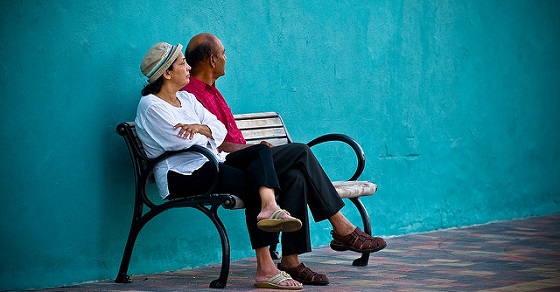 Guest post by Louise Procter
Retirement can be a lifestyle game changer. Most people work hard their entire lives and dream of the day they can finally retire. And so they should; retirement is a well-deserved reward for a life's hard work. Some people find themselves running towards the goal with fierce determination, while others may crawl and collapse across the finish line. Either way you're here and well done!
Hopefully, you have spent some time thinking about how you will spend retirement. Even if it's just a few glimpses and daydreams here and there, chances are you've got a bit of a plan.
But what happens when those plans clash with your significant other's?
When people get married or begin their life together they often discuss the big things like children, money, where they will live, and other seemingly vital matters such as who does the dishes. But rarely will they discuss what they will do once they retire.
Your retirement dreams may not seem like something to talk about with your significant other, but it can cause trouble years later when you realise that your idea of retirement and your partner's might not be as cohesive as you had hoped.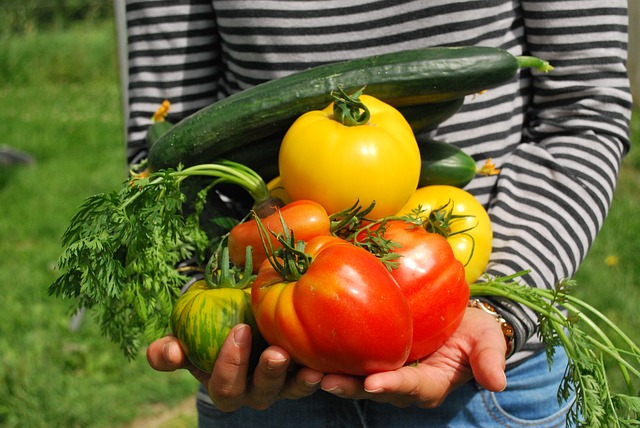 Recently I watched my own parents retire. They had worked hard their entire lives, and when the time came they kind of collapsed into retirement. They couldn't wait to retire and do whatever it is that retired people do. But what exactly is that?
My mum launched into gardening like her life depended on it while my dad got the caravan ready for all the travelling expeditions they were about to embark upon. But somewhere along the way they realised that both of those ideas couldn't be more contradictory. Gardens need nurturing, watering and tending to daily. And caravanning requires you to get in a caravan and leave your garden. You can imagine the conversations that took place over those months.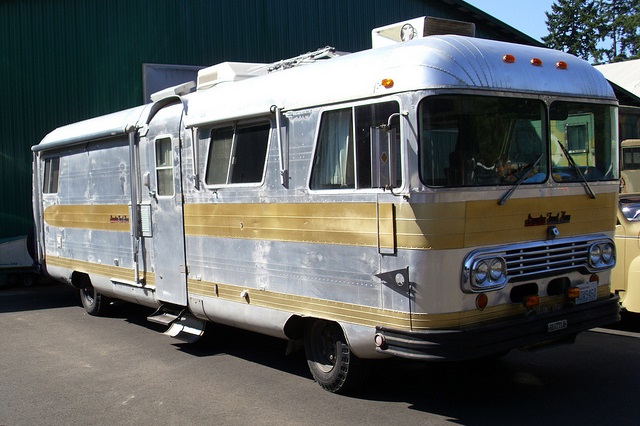 This is just an example, but the reality is that retirement is something people often think that they will talk about it "when we get old." The problem is by the time you're there, you both can have very different ideas about what the next 20-30 years might look like. The average age of retirement is 65 – earlier if you're lucky. And if you're in good health, retirement might just be the best stage of your life.
Here are three tips for how to align your retirement plans with your partner's so you don't end up starting World War III.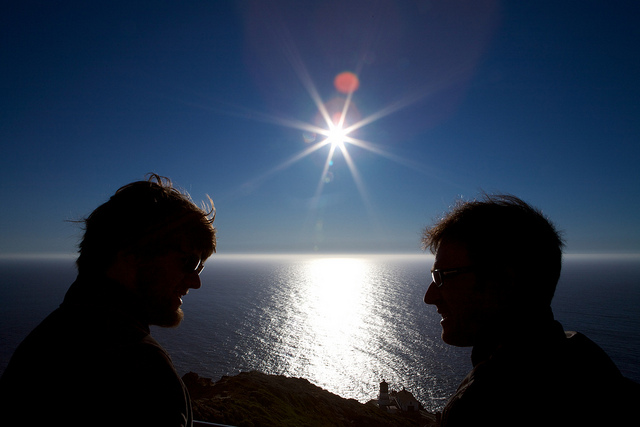 1. Communicate.
It's simple, really – just talk about it. Chances are you fell in love with someone who enjoyed some different things than you. Your partner was the yin to your yang. And while you might still enjoy some of the same things, you probably have different hobbies and ways of relaxing.
When it comes to retiring, one of you might want to sit on the beach reading a book, while the other might prefer to be off windsurfing or fishing. Talking about the ways you want to spend your retirement before you get there is crucial to enjoying it together. You both have grand ideas and that's okay; it's about finding the middle ground or sweet spot.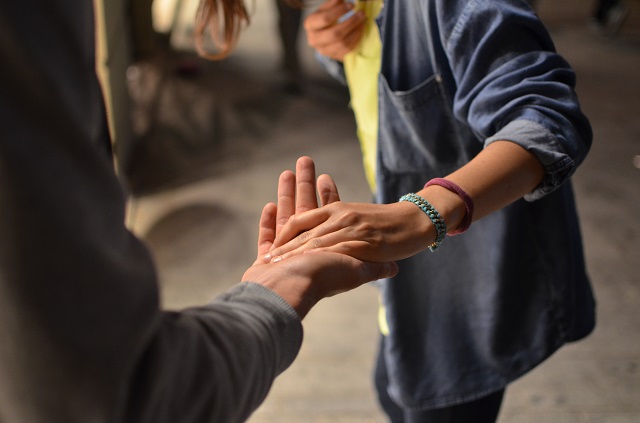 2. Compromise.
Let's face it, no one likes this word. But without it, you're doomed to a life of misery. If you want to find that sweet spot, you're going to have to compromise.
If you and your partner are finding yourselves at a crossroads and have vastly different ideas on what you should do when you retire, there's going to have to be some compromising. What that looks like will be different for everyone, but digging your heels in and giving ultimata might just mean you end up travelling alone.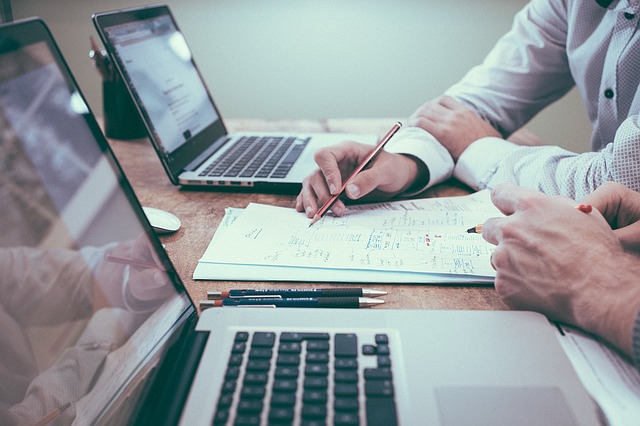 3. Make a plan.
One of the great things about communicating and compromising is that once you've done that, you can make a plan. Plans are the fun part of the process. And if you are able to retire with a few years up your sleeve, chances are you'll both be able to do all the things you've wanted to do over the years anyway.
Making a plan is a crucial step toward enjoying a more active and fruitful retirement because it means that you both get to contribute and come up with a blueprint for the next stage of life.
----------
Retirement isn't called the golden age for nothing – it really can be a wonderful time of life. With a few easy steps that you take together, you can make your retirement blissful, relaxing and as adventurous or laid-back as you wish.

---
Louise Procter is a writer for www.cbcs.com.au. Living by the beach on Australia's sunny South Coast, she enjoys sipping a good strong coffee whilst creating articles that provide information and inspiration to readers to help them in their everyday lives.
---
Photo credits:
Couple on bench: Justin R. Some rights reserved.
Vegetables: jf-gabnor.
Motor home: John Lloyd. Some rights reserved.
Couple talking: Andrew Whalley. Some rights reserved.
Couple holding hands: Remi Walle.
People with laptops: Helloquence.