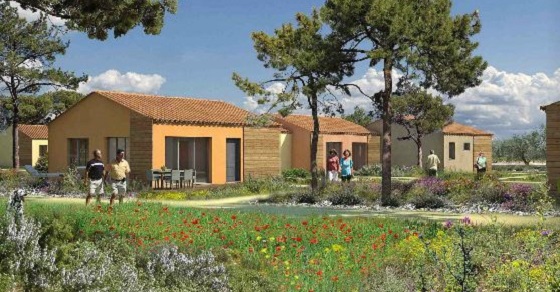 I was happy to contribute to this new article about the current state of LGBT senior housing by Dave Singleton on Caring.Com. It's a worthwhile read about an issue few people are attuned to.
"There is a great need for LGBT senior services and housing options, which have gained steam in the last decade, led by the rise of older LGBT baby boomers. But there's still work to do. Is it getting better for LGBT seniors who need help and a place to live? How can we make sure none of them takes a backward step into a senior living closet?"
Read the full article on Caring.com.
[Also see 21 Retirement Communities for LGBT Seniors]