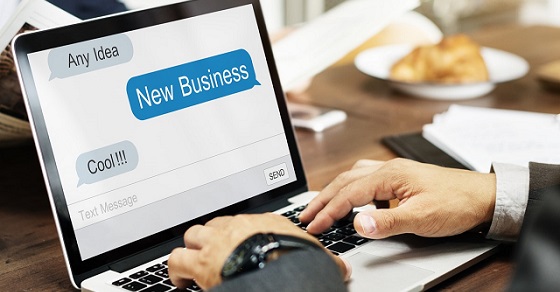 For many baby boomers, being retired doesn't necessarily mean never working again. A growing number of retirees are choosing to start their own business.
According to the Ewing Marion Kauffman Foundation, a leading researcher on entrepreneurship, more businesses are started by people ages 55 to 64 than by those under 25.
While it is often difficult for older job applicants to get hired, you are much less likely to be hindered by age or gender discrimination when you are your own boss.
The business you start after you retire can be anything from a small enterprise that will bring in some extra spending money to a full-time company. Three types of businesses that are popular these days include service providers, web-based companies, and consulting services.
...continue reading "How to Succeed as an Entrepreneur After You Retire"