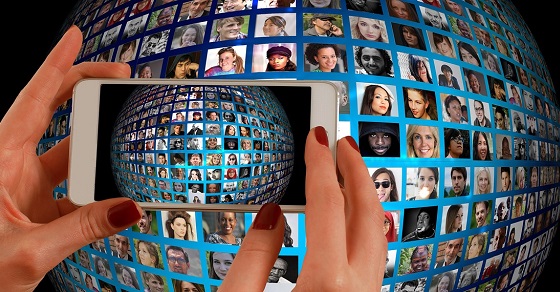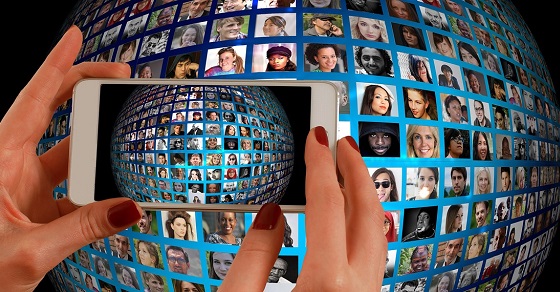 Retirement is not one-size-fits-all. There are many ways to envision how you'll spend your retirement years.
Identifying your retirement personality type can help you gain clarity about what you want your retirement to be like on a day-to-day basis. You might see yourself in more than one of these categories, and the categories you fit into may change as your retirement progresses.
If you are coupled, it's important to compare your retirement personality type with that of your partner in order to ensure that you both have compatible visions for how you want to enjoy your retirement. If your personality types differ significantly, you will need to make some adjustments and compromises.
Your retirement personality type will influence many of the factors that go into planning your retirement, such as how much money you'll need and where you'll live.
Which one or ones describe you?
...continue reading "What's Your Retirement Personality Type?"