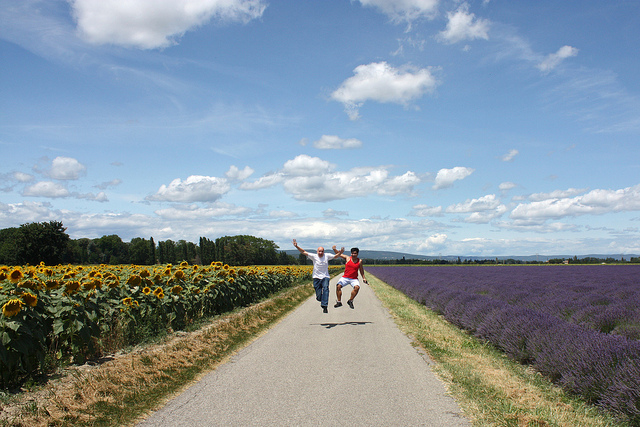 I've now been retired for one month.  I'm still getting accustomed to my new routine.  To some extent, I've allowed myself to be unstructured and undisciplined for the sake of decompressing and enjoying my new-found freedom.
On the one hand, I know that I'm not getting as much done as I should, considering the list of things I have committed myself to and have been looking forward to doing once I retired.
On the other hand, I need to remember that one of the greatest joys of retirement is you have more freedom with your time and it's okay to be unproductive some of the time, and just enjoy life.  The "shoulds" shouldn't matter as much.
On numerous occasions when I have seen my friends over the past month, they have asked, "How's retirement?"  My standard answer is, "Great!"  And I mean it!  I'm not riding a wave of post-work euphoria.  My days are remarkably down-to-earth, but I'm enjoying them.
At various points in my conversations with others about retiring, I've talked to some people who are unsure what retirement will be like, and they're uncertain about whether or not they will really enjoy not working.  It's safe to say that many people aren't entirely sure what to expect.
So the other day, I sat down and wrote a list of all the things that I am enjoying about being retired.  And to be fair, there are a few things that are not so great, and I'll share those too.