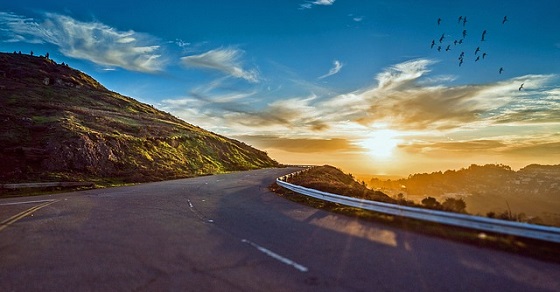 Throughout your working years, you have probably viewed your retirement as a destination. It is a goal you are saving for and will hopefully reach one day. But once you reach this destination, then what?
The perception of retirement as a destination may be why some people approach retirement with dread rather than anticipation. They view retirement as a finish line or as the end of the road.
But retirement is simply a milestone you pass on your journey. It's like crossing the border from one state to the next. The road will continue to unfold before you.
...continue reading "Your Retirement is a Journey, Not a Destination"