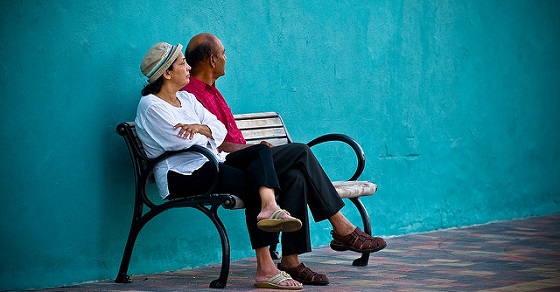 Guest post by Louise Procter
Retirement can be a lifestyle game changer. Most people work hard their entire lives and dream of the day they can finally retire. And so they should; retirement is a well-deserved reward for a life's hard work. Some people find themselves running towards the goal with fierce determination, while others may crawl and collapse across the finish line. Either way you're here and well done!
Hopefully, you have spent some time thinking about how you will spend retirement. Even if it's just a few glimpses and daydreams here and there, chances are you've got a bit of a plan.
But what happens when those plans clash with your significant other's?
...continue reading "What to Do When Your Plans for Retirement Aren't Anything Like Your Partner's"