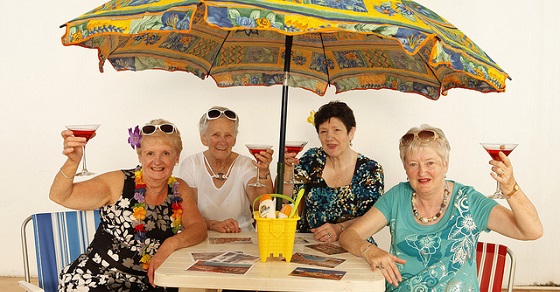 Guest post by Riya Sander
Many people look forward to retirement. They expect to catch up on all their projects, get completely organized and do some traveling. A few months or a year later, they may be looking around for new things to do because they're getting bored in retirement. Aside from the tediousness of boredom, being retired can also be a risk factor for depression.
Here are 7 ways you can prevent boredom in retirement.
...continue reading "7 Tips For Preventing Retirement Boredom"