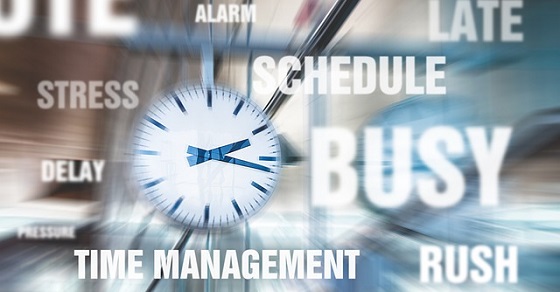 You probably know some people who have Type A personalities. They are driven, goal-oriented,  rigid, competitive, and edgy. They thrive on being over-committed and they like to take charge. They're perfectionists who have low tolerance for incompetence. Type A people thrive in a fast-paced, demanding work environment.
While these qualities may be desirable for career advancement, people with Type A personalities are twice as likely to suffer from stress-related illnesses and heart attacks as their more relaxed counterparts.
Perhaps this describes you.
If you have a Type A personality, transitioning to retirement may be especially difficult. After you retire, you will no longer have an impressive job title or management responsibilities. Job status will no longer matter. You will be on the same level as any other retiree. You are more likely to feel lost or adrift due to a lack of purpose, structure, and responsibility.
Here are ten ways that people with Type A personalities can adapt in order to enjoy a happy retirement.
...continue reading "How to Successfully Retire if You Have a Type A Personality"