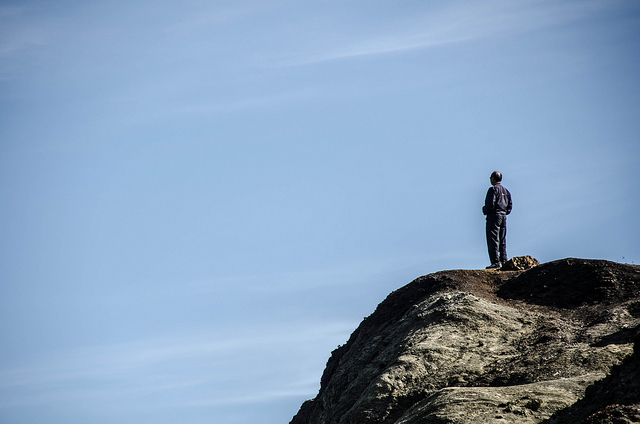 I have been retired for nine months now.  In some ways, it seems as though the time has flown by.  In other ways, it seems like my life has been like this for a long time and work is now a distant memory.
When greeted by friends, I'm often asked, "So how's retirement?"  My stock answer is "Great!"  And overall, it really is.
I've long been amused by this definition of the word "affirmation:" An affirmation is when you lie to yourself repeatedly until you actually believe the statement to be true.  Therefore, whenever I answer an inquiry about how my retirement is going, when I answer "great!" I am reaffirming to myself that it actually is.
In fact, during retirement I've had happy, blissful days and I've had depressing, frustrating days – much the same as when you're living any other phase of your life.
Here are seven things I have learned about being retired and about transitioning from work to retirement, followed by three key takeaways for you.
...continue reading "7 Things I've Learned During the First 9 Months of Retirement"