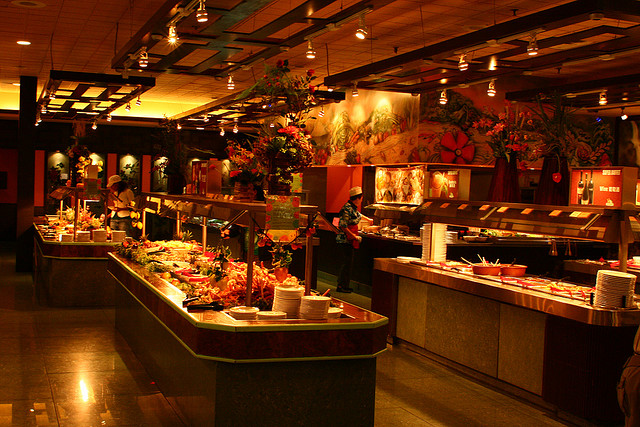 There's a buffet restaurant a few miles from our home called Pacific Seafood Buffet.  Most of the food is Asian, and the primary draw for us is all the sushi we care to eat for one price.  Of course, there are a lot of other good dishes there too:  tempura vegetables, shrimp, crab cakes, and many things you typically find at Asian buffets.  And there's green tea ice cream for dessert!
The lunch price is very reasonable, so we go every couple of months.  (If we went more often, we would be huge.)  Overall, I stay away from buffets because they are invitations to overeat.  Our visits to Pacific Seafood Buffet are no exception; often, on the drive home, we realize that we have probably eaten too much.
What does this have to do with retirement?
...continue reading "Retirement is Like a Buffet. Will You Stuff Yourself or Starve?"