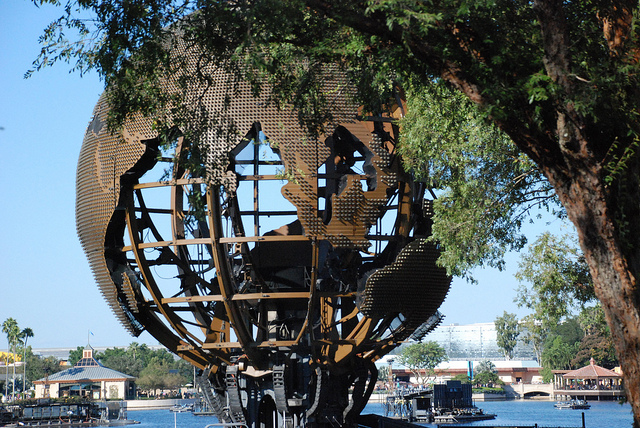 Several months ago, I polled readers of this blog on the topic of moving after retirement.  I was surprised to find that 80% of respondents were at least considering a move.  I didn't specifically ask whether people were thinking of moving within the U.S. or to another country, but several respondents indicated in their comments that they were considering an international move.  Some people are also considering the idea of living part of the year in the U.S. and part in another country.  Several European countries were most frequently mentioned.
There are many reasons why people dream of moving when they retire.  Some of them overlap, and more than one may apply to you.  Here are just a few:
...continue reading "Ten Things You Must Consider Before Moving Overseas"