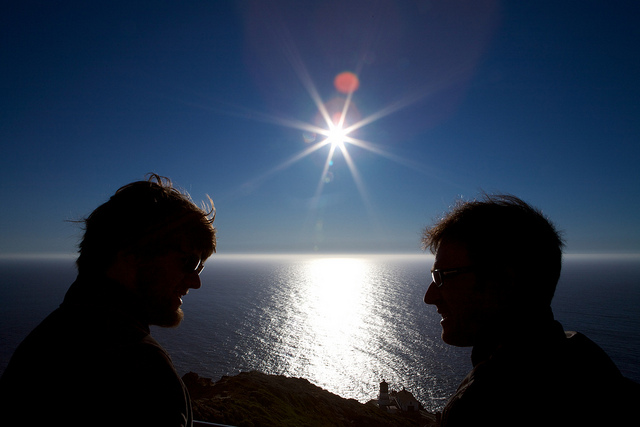 When you think about the changes and adjustments that are going to occur when you retire, the most obvious one is that you're now going to have much more time on your hands.  You won't be going in to work.  You can now choose what to do with every waking hour of every day.
But there's another change that comes in tandem with no longer going in to work.  It's just as profound, and many couples don't anticipate it and are caught by surprise when it happens.
Suddenly, you have a lot more time to spend together.
What was your initial reaction to reading the previous sentence?  Even for couples who genuinely enjoy each other's company, this change may illuminate differences in how much time each partner wishes to spend together and how much time and space they wish to have for themselves.
...continue reading "Togetherness – Can There Be Too Much of a Good Thing?"