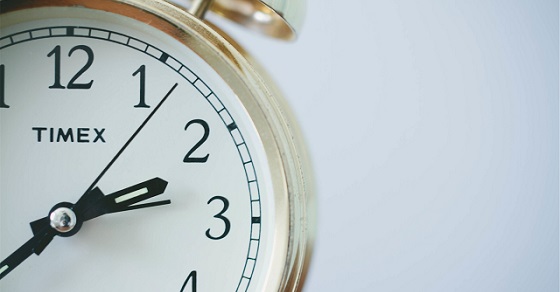 As you get older, doesn't it seem as though time passes faster and faster? That's the perception most of us have, although intellectually we know that time passes at exactly the same speed.
But perception counts for a lot. And based on that perception, twenty years of retirement will seem to pass much more quickly than the first twenty years of your life or any twenty-year period of your working career.
Why does time seem to pass at an ever-accelerating rate?
...continue reading "How to Slow Down Time and Maximize Your Retirement"