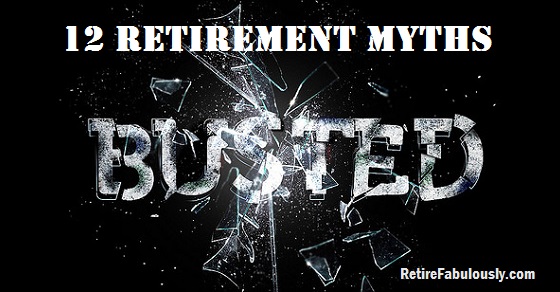 People have a lot of misperceptions about retirement.  I've heard a lot of them over the years, and I've become especially aware of them since I started reading and researching extensively in order to produce content for this web site.
Where do these misperceptions come from?  Generally, misperceptions thrive wherever there is a lack of knowledge or awareness.  And many people rarely think about their retirement during their working years.
The average 50-year-old in the United States has saved $43,797 for retirement.  36% of Americans have saved nothing for retirement at all.
Whenever I think about this sobering statistic, it leaves me sad and perplexed.  Why are we, as a nation, so underprepared?  I am convinced that this situation exists because these misperceptions exist.
Financial preparedness aside, I have observed that many people either view their retirement with dread or, on the opposite end of the spectrum, with an overly simplistic and rosy outlook.
Let's take a look at twelve retirement myths, and then consider the reality that undermines each of them.