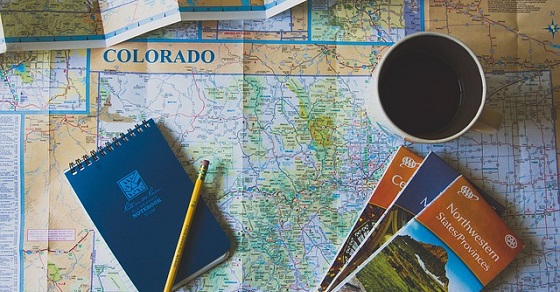 One of the greatest benefits that retirement provides is the opportunity to choose where you want to live. You no longer need to be concerned about living close to where you work. Instead, you can choose to live in a place that offers the climate and surroundings that will enable you to enjoy your retirement to its fullest.
Many of the criteria you will use to select your ideal retirement location are obvious, such as the cost of living, taxes, safety and climate. However, there are many other important criteria to consider that might be less apparent.
Here are ten important qualities you should evaluate when you are looking at potential retirement destinations.
...continue reading "10 Essential Considerations for Deciding Where to Retire"