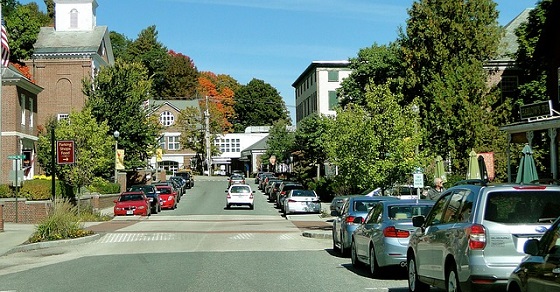 Most lists of top retirement destinations focus on medium to large cities. For LGBT baby boomers, as well as many others who prefer places with diverse populations with thriving arts and culture scenes, larger cities usually have the most to offer. Larger cities also provide more options for medical care and senior support services.
But if you prefer the more relaxed pace of small town living but still hope to find an inclusive and welcoming community with a fun, artsy ambiance, you're in luck. Here are five small, affordable, LGBT-friendly towns with big personalities that are worth your consideration as retirement destinations.
...continue reading "5 LGBT-Friendly Small Town Retirement Destinations"