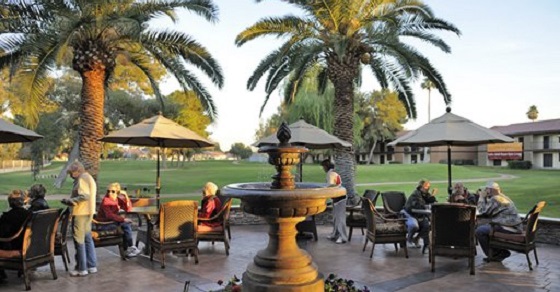 For over 60 years, millions of retirees have chosen to move to age-restricted active adult communities where they can live out their remaining years surrounded by golf courses, swimming pools, organized activities and – perhaps most important – other retirees.
Many people are drawn by the appeal of living in a safe, leisure-focused environment that is isolated from many of life's realities, such as rush-hour traffic jams, undesirable neighborhoods and families with children.
Although many active adult communities are located in warmer states such as Florida, Arizona, and the Carolinas, they may be found throughout the United States and in some foreign countries.
While the lifestyle and amenities that age-restricted active adult communities offer are a good fit for many retirees, these places are not for everybody. If you are considering moving to a retirement community, here are ten questions you must consider before you put your house on the market and start packing.
...continue reading "10 Factors You Must Consider Before Moving to a Retirement Community"