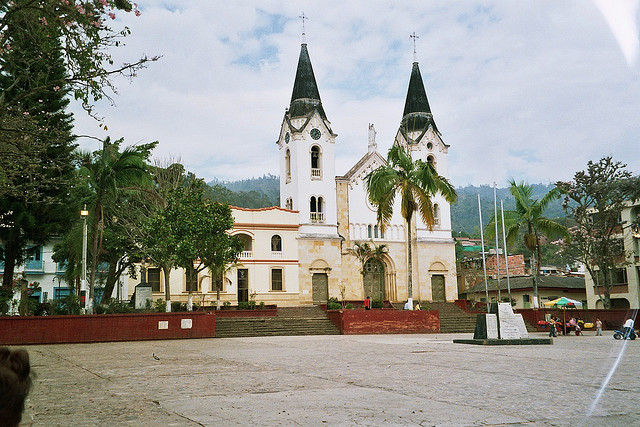 What's the first thing you think of when you think of Colombia?
I'll be honest. Up until recently, the first thing I thought of was drug cartels – cartels so prominent that they were named after major cities such as Medellin and Cali. Just two decades ago, Colombia was a dangerous, lawless country overrun by crime.
That has changed. While there is still a drug industry in Colombia (there's a drug industry in the United States too, if you hadn't noticed), the government has made great strides with keeping it in check, and the decades-long civil conflict between the government and leftist and right-wing rebel groups appears to be coming to an end. (More on this later.)
In recent years, Colombia has appeared high on many "best international places to retire" lists, so in this article I will take a closer look. Fortunately, I have three friends who have first-hand experience with staying in Colombia, and they have graciously provided me with thorough, thoughtful inputs about their experience. One friend lives in Medellin permanently now, one spent a month last summer visiting Bogota, Medellin, and Cartagena for an architecture Masters degree project, and one is currently spending a month in Bogota and will spend next month in Medellin.
All three friends report very favorable impressions of Colombia.