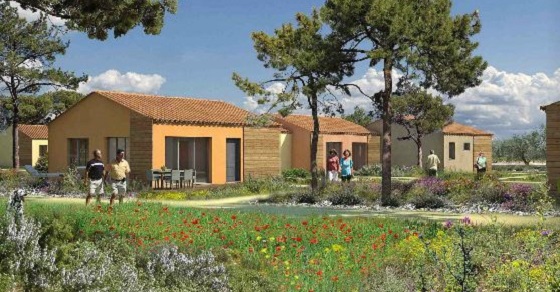 [Editor's Note: An updated version of this article appears here.]
You are probably aware that the baby boomer generation (those born between 1946 and 1964) is now reaching the ages of 50-68, which means that we're entering an era in which a lot of people are and will be retiring. According to Serena Worthington of the nonprofit Services & Advocacy for GLBT Elders (SAGE), there are currently between 1.75 million and 4 million gays and lesbians over age 65. By 2030 that number is expected to nearly double.
Given these statistics, it seems reasonable to assume that there could be a boom in the need for LGBT retirement community options. Over the past ten years, many projects have started, but most never made it out of the planning stages. The recession and real estate bust that occurred in the late 2000s scuttled some projects. But the question still remains: how big is the need for LGBT-focused retirement communities, now and in the future?
When I polled readers of this blog in August, 2013, 30% of the respondents said they would seriously consider living in an LGBT retirement community, and 50% said they might consider it if the community was located in the area they were planning to move to anyway.
...continue reading "LGBT Retirement Communities – Unrealized Potential vs. Unclear Demand"