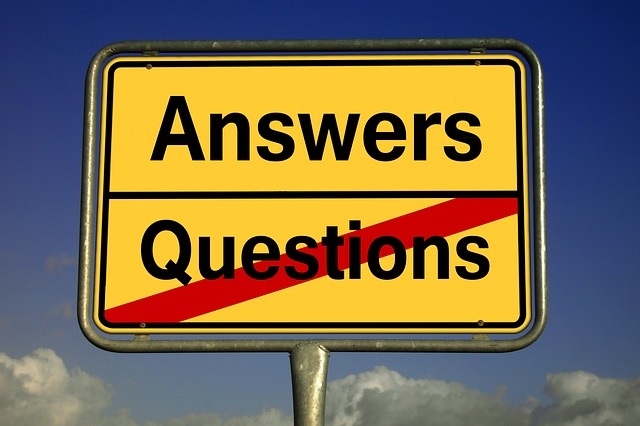 Guest post by Riya Sander
During the early years of working, you probably viewed retirement as a far-off dream. As retirement looms closer, however, the thought of leaving behind the familiarity of work can raise questions about your readiness. As you are planning for your retirement, you might be asking yourself the following questions. Luckily, we have answers.
...continue reading "6 Questions That Will Help You Get Ready for Retirement"