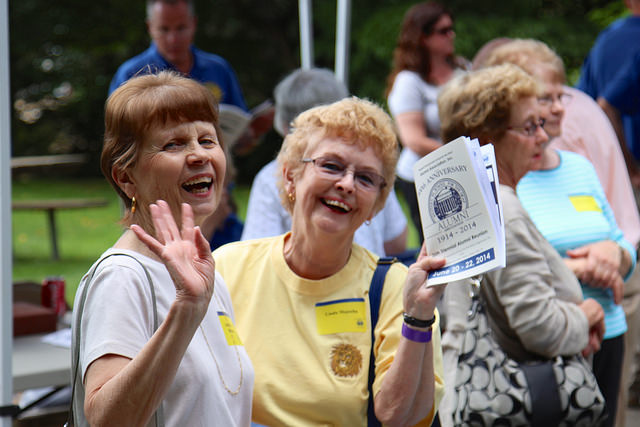 For many retirees, having enough money to enjoy a satisfying retirement is a major concern. Fortunately, enjoying a happy and fulfilling retirement does not necessarily require spending a lot of money. It's true that the best things in life are free; for others, there are discounts.
Here are 26 steps you can take in your day-to-day life to reduce or eliminate expenses that won't impact your quality of life.
...continue reading "26 Tips for Enjoying Retirement on a Reduced Income"