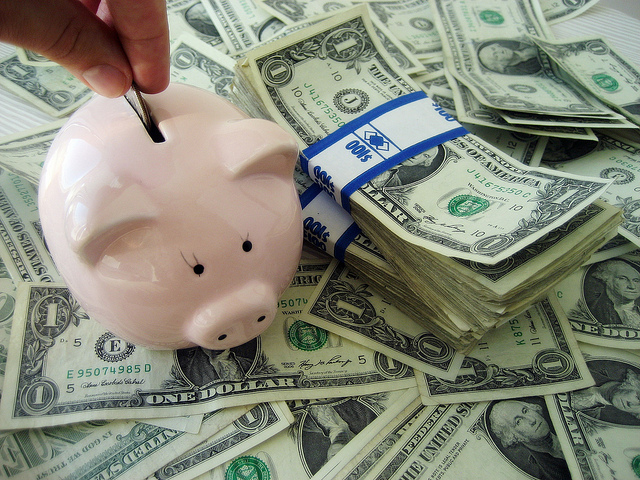 On my last day of work (December 31, 2013), I said goodbye to a few of my colleagues who sat in the cubicles around me.  In addition to the well-wishes and expressions of how nice it was to work together (and it was – they are wonderful people), several people made comments about how they envied me for being able to retire, especially at the relatively young age of 56.
One young lady, who was only about 2½ years out of college, said she hoped she would be able to retire young.  I asked her if she had started saving for her retirement.  She hesitated and said, "Well…  I'm trying to save money for a down payment on a house."
That's a laudable goal, and I'm glad she's saving money for something.  This wasn't the time or the place for continuing a discussion on that topic, nor did she ask for my advice, so I let it go.  But I've thought about this brief exchange several times since then.