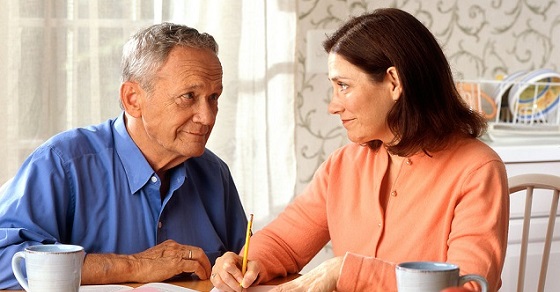 Guest post by Ryan Beardsley
As our parents get older, we often find ourselves in the ultimate role reversal. Instead of relying on them for advice and moral support, we're the ones providing guidance.
This is especially true when your parents are moving to a retirement community. The process of helping your parents move can be extremely stressful. However, it doesn't have to be this way.
Phyllis Ashcraft, a senior transition specialist and owner of Solutions for Transition, says that moving is hard at any age, but even more so for an aging parent. "When you are young," she says, "a move is generally a touchstone of moving forward in your life, a looking forward to what's to come.
"When you are older," she adds, "a move can be more emotional, especially if it is away from friends. The emotional aspect can be much more difficult than the physical move itself."
...continue reading "How to Help Move Your Parents into a Retirement Community"