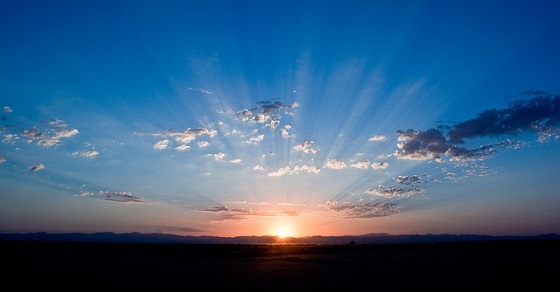 When you retire, a wide array of new possibilities becomes available to you. You have the opportunity to create a life that's determined by your interests, desires and priorities, unencumbered by the constraint of having to earn a living.
Yet many people don't take advantage of the possibilities that retirement offers. They just continue with their daily routine, minus the job.
Here are nine suggestions for how to get the most out of your retirement years. Most of them cost little or no money; they just require some effort, new habits and positive attitude adjustment.