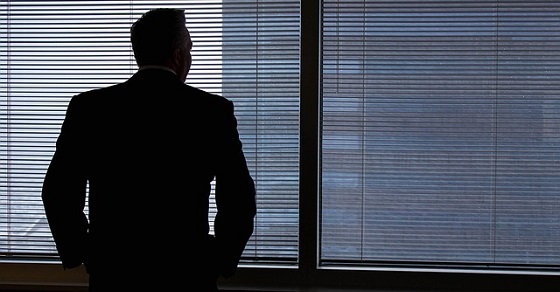 It's not uncommon for two-career couples to retire at different times. This may happen when there is a significant age difference or if one spouse retires sooner than planned due to an unexpected layoff or an irresistible early retirement incentive package. In other cases, one spouse may feel burnt out and ready to throw in the towel while the other spouse is at the peak of his or her career and wants to keep going for a few more years.
Whatever the circumstances, mixed-retirement marriages are situations ripe for resentment and stress. For a time, you and your spouse will have to coexist in different realities, something for which you may be ill-prepared. Here are seven tips that will help you and your spouse adjust to having one spouse work while the other is retired.
...continue reading "7 Tips for Thriving as a Mixed-Retirement Couple"