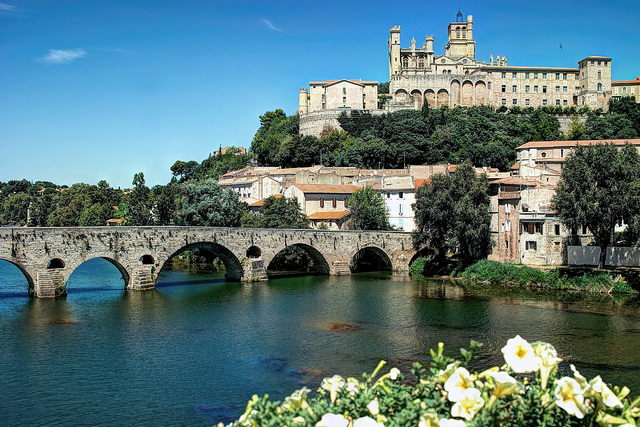 If you have traveled internationally, you have probably visited charming, exciting places and thought about how great it would be to retire there. You may be motivated to stretch your retirement dollars in a place with lower cost of living and cheaper health care. Maybe you want to enjoy your leisure years in a locale with a warmer climate and breathtaking natural beauty. Perhaps you are ready for a new adventure and the opportunity to discover new lands and experience new cultures. Or maybe you are formulating an escape plan in the event your least favorite candidate makes it into the White House.
Whatever your motivations are, if you are considering retiring to another country, here are twelve factors to research and consider before you start packing.
...continue reading "12 Questions You Need to Answer Before Retiring Overseas"