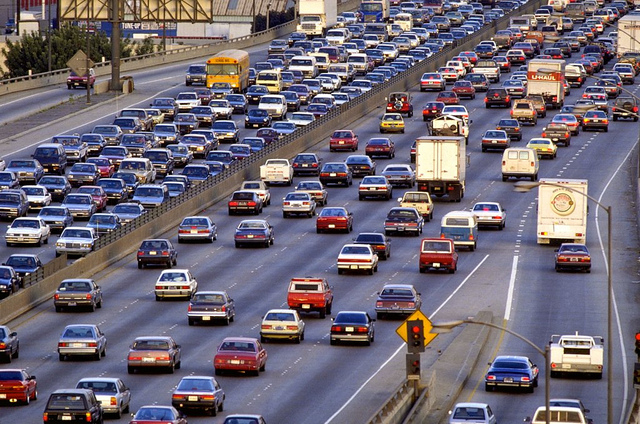 It's December in Phoenix. Our daily high temperatures reach into the upper 70s, and our nighttime lows are in the lower 50s. The days shift between sunny and partly cloudy; it rains only occasionally.
The freeway traffic is heavier, the restaurants are more crowded, and the grocery check-out lines are longer. Why? The snowbirds are here!
Snowbirds are people who migrate from colder regions of the United States and Canada to sunny spots in Florida, Arizona, and other Sunbelt states every year.
But to the millions of people who migrate every year, it offers the best of both worlds – an opportunity to maintain ties to your family, friends, and the familiarity of the place you've called home for much of your life, as well as an escape from cold, wintery weather and a change of scenery.
Why is seasonal migration so popular among retirees?  What are the drawbacks and the costs?  What do you need to plan for, and what challenges must be confronted?
...continue reading "The Best of Both Worlds: The Pros and Cons of the Snowbird Lifestyle"