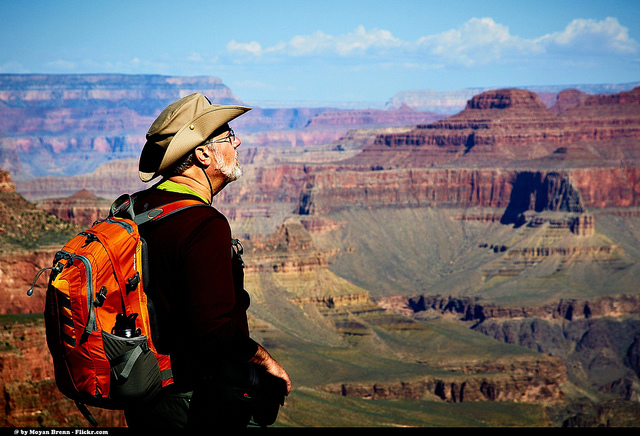 How many things are you putting off until you retire?
Sure, your life is busy. There never seems to be enough time to do the things you really want to do. It's easy to think, "When I'm retired, I'll have all the time I want for <insert activity here>."
To an extent, you're right. You will have a lot more time to do the things you want after you retire. And it's good to use these things as incentives to help you look forward to retirement and to better plan for it.
But why postpone happiness until sometime in the future? There's no lifetime quota on happiness and enjoyment – you can have as much as you want.  If you put things off for too long, you may never get to do them, or you may no longer have as much physical or mental capacity to do them.
I'm going to suggest seven things that people often postpone, thinking that they will be able to devote time and attention to them once they retire. And I'm going to present a case for why it's in your best interests to start doing them now, rather than wait.
...continue reading "7 Things You Shouldn't Put Off Until You Retire"