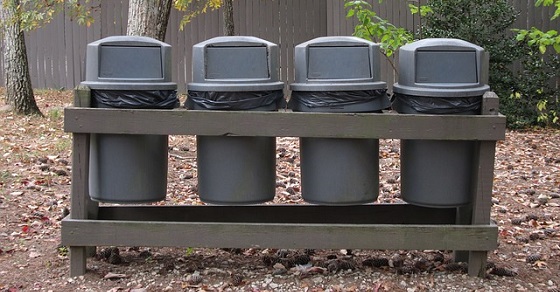 Many retirement articles have been written about all the wonderful things you can do with the free time you will have after you retire. Once you leave work, you'll have more time to travel, volunteer, take courses, play golf, enjoy hobbies and so much more. The possibilities seem endless. All of these articles talk about everything you can add to your life.
After adding many of these things to your life, you could easily find yourself busier than you were during your working years. But filling your life with busyness probably won't make you happier. In fact, it could leave you more stressed out.
As it turns out, your happiness in retirement could be determined as much by what you remove from your life as what you add.
Here are four things you could eliminate from your life to be happier in retirement.
...continue reading "4 Things to Eliminate From Your Life for a Happy Retirement"