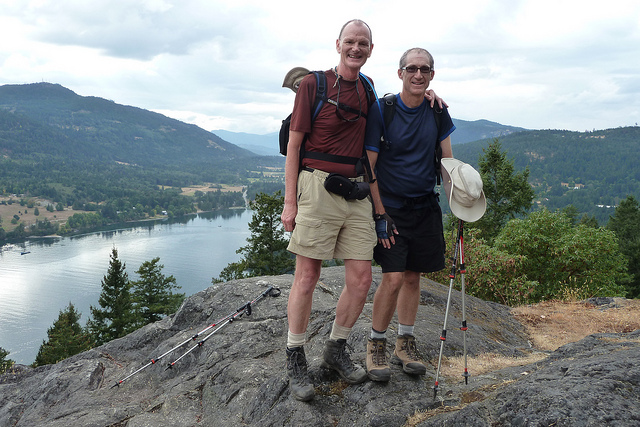 We all know that we should exercise regularly and eat responsibly in order to stay healthy. The benefits are clear: you will live longer, you will have fewer doctor visits and lower medical bills, and you will be better able to travel and go about your daily routine.
But sadly, according to the President's Council on Fitness, Sports and Nutrition, only about 30% of adults 65-74 are active.
The problem is that most of us aren't very good at sticking to things we should do. We are more likely to stay committed to things we want to do. The key to establishing and maintaining a successful exercise regimen is to find the right combination of activities you will enjoy and a reason that is compelling enough to motivate you to stick with it.
You've worked hard for your retirement – make sure you are healthy enough to enjoy it. Here are 12 steps to help you succeed at becoming healthier.
...continue reading "12 Steps to a Longer, Healthier Retirement"