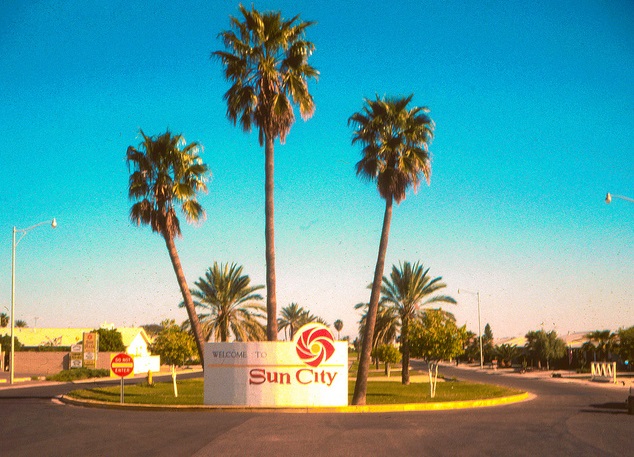 When you think about what type of community you plan to live after you retire, what comes to mind?
Are you giving serious consideration to living in an age-restricted 55+ active adult community?
Chances are, the younger you are today, the less likely you are to choose such a community after you retire.
As I write this, I am 59 and my husband is 57. We have no desire to move to one of these communities.
Occasionally, I bring this question up in conversations with friends who are our age or perhaps slightly older. No one we know is planning to live in one, either.
Speaking for myself, here are four reasons why I am opting to live out my retirement years in the community-at-large, not an age-restricted enclave.
...continue reading "4 Reasons Why I Won't Be Moving to a 55+ Active Adult Community"