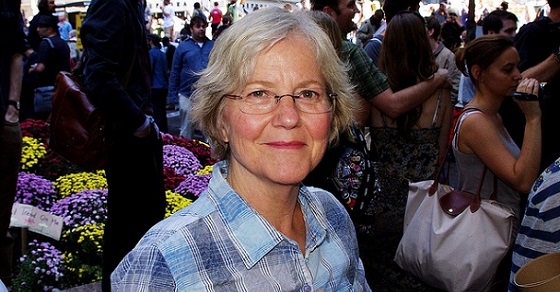 [Editor's note: An expanded version of this article appears here.]
If you are single, you probably have some concerns about your retirement that people with partners are less likely to experience.
If you are married today, consider that someday you may encounter these same concerns if your spouse passes before you do.
With awareness and proper planning, you can address these concerns and be better situated to enjoy a happy and secure retirement.
Here are four ways you can thrive as a single person in retirement:
...continue reading "How to Thrive as a Single Person in Retirement"