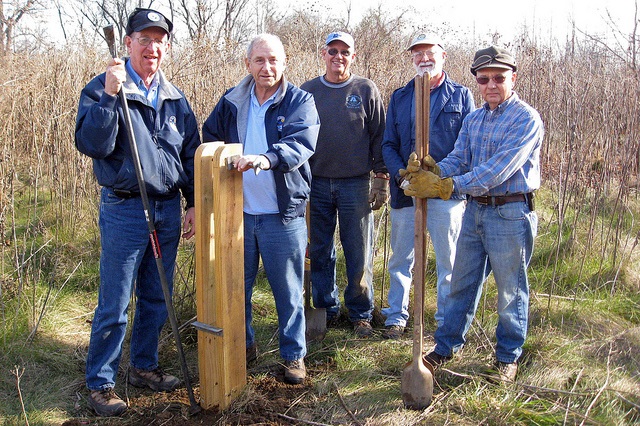 Volunteer vacations have grown in popularity over the past several decades. Today there are hundreds of opportunities to travel to nations around the globe and spend a week or two volunteering for a wide variety of good causes. While some volunteer vacations are designed for young people and families, there are many that are well-suited for retirees.
There are several benefits to a volunteer vacation. There is the rewarding feeling that comes from helping the environment, animals, or people who are less fortunate. Volunteer vacations offer you the opportunity to experience a local culture in a more authentic way than you possibly could by staying at a luxury resort and only seeing famous tourist landmarks. The organizations that offer these vacations handle the planning and logistics, so there are fewer arrangements to be made by you. And since you will travel and work in a small supervised group, you will meet and work with like-minded people in a safe environment.
But all volunteer vacations are not created equally. Here are eight essential tips that will help you select and prepare for a successful volunteer vacation.
...continue reading "8 Tips for Planning a Volunteer Vacation"