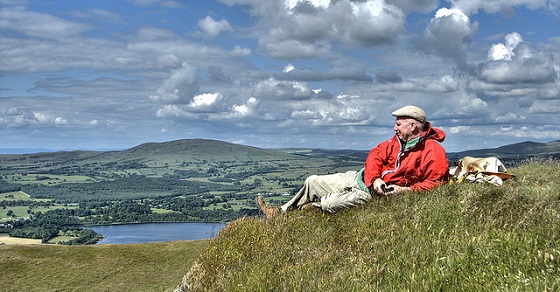 Regardless of whether you've been single for most of your life or you're newly single following a divorce or the death of your spouse, there's no need to give up on your dreams of traveling after you retire.
The hardest step will probably be to convince yourself to go. Once you do, you will discover that traveling solo is one of the most rewarding experiences you can have in your lifetime.
...continue reading "How to Enjoy the Adventure of Traveling Solo"