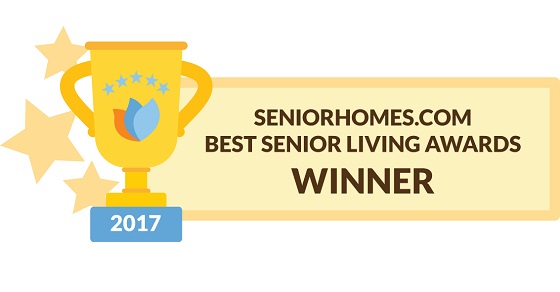 A couple weeks ago, I reported that this website had been nominated for a Best Senior Living Award for Best Retirement Blog. I asked readers to vote for RetireFabulously!, and many of you did!
My most profuse thanks to everyone who voted! I was truly gratified and humbled by the response.
The results were announced today, and RetireFabulously! has been awarded the 2017 Best Senior Living Award in both the people's choice and the judge's selection categories - the only website to place in both categories.
Thanks to the judge, Dave Singleton, for his kind remarks about this website.
...continue reading "SeniorHomes.com Selects Retire Fabulously! as a Top Retirement Blog"