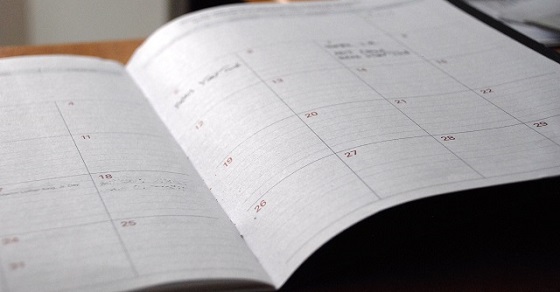 After you retire, you may believe that you no longer need to manage your time. Perhaps you regard time management as something you get to leave behind when you end your working career. After all, you have been a slave to your work schedule for decades.
If you are not retired yet, you may envision that the ultimate retirement lifestyle will consist of getting up whenever you want, eating whenever you want, doing whatever you want or nothing at all, and going to bed whenever you want.
That may be therapeutic for the first few weeks after you leave your job. It can help you decompress from decades of work. But that approach won't remain satisfying for very long.
With no discipline or direction, you'll discover that days and weeks will pass without doing much that's meaningful. The next thing you know, months will have passed and you'll have no idea where the time went or what you did. You will end up bored, unhappy and sedentary. You'll spend most of your time in front of the TV or the computer. That's probably not what you had in mind for your retirement. It's not very healthy, either.
...continue reading "Why You Still Need Time Management after You Retire"