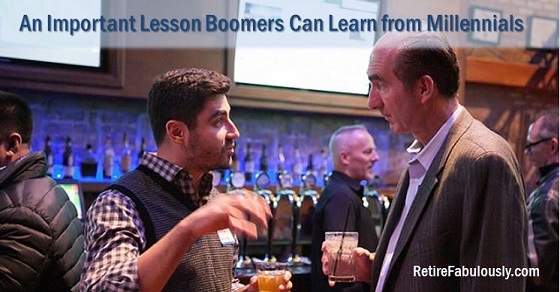 Much has been written about the "Millennial" generation – those born between the early 1980s and 2000 (definitions vary), who are between the ages of 15 and 35 today.  They may be the most researched and reported on generation to date.
I identify with many of the Millennials' values.  Sometimes I feel like I was born thirty years too early, but then I remind myself that I would have missed out on experiencing first-hand the great music that came out in the 1970s.  (I'm serious about that.  But the fashions?  Not so much.)
One of the most often cited characteristics of the Millennials is that they value experiences over things.  
I think they are absolutely right.  Looking back on my life, I see that I have prioritized the acquisition of things over opportunities to experience what the world has to offer.