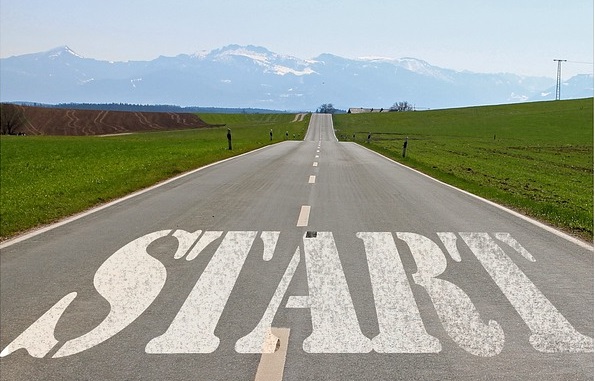 If you're still five, ten, or even twenty years away from retiring, why worry about it now?
You're busy, and you've got your career to worry about. If you're a parent and you still have kids at home, it's all you can do to keep track of all their activities and needs. And you've got a to-do list a mile long. What's the big hurry?
If you're stuck in a job that's unpleasant, stressful and not particularly fulfilling, you are probably thinking of retirement more in terms of being able to permanently escape from the hell of your day-to-day work, rather than as a period of your life when you can enjoy more leisure and spend your time doing things that are more enjoyable and fulfilling to you.
You may be thinking of retirement more in terms of what you will be retiring from, rather than what you'll be retiring to.
This is a recipe for boredom and unhappiness. Being able to eliminate that which is causing you pain and suffering is good, but if you don't have something meaningful to take its place, you'll just be replacing one form of suffering with another – and one that doesn't pay nearly as well.
I believe it's important to take time every now and then to dream about all the possibilities that lie ahead for you after you stop working a full-time career, and start formulating some plan for what you're going to do with all the time you'll have available after you stop working.