When you think about what your retirement lifestyle will be like, what comes to mind?  What adjectives would you use to describe what you hope your life will be like?
I'll bet one that's high on your list is "stress-free."  Like practically everyone else, I'm sure you hope that your retirement years will be more relaxing and less stressful, since you will no longer have to deal with work, your kids will be grown, and you can spend your time doing what you want to do.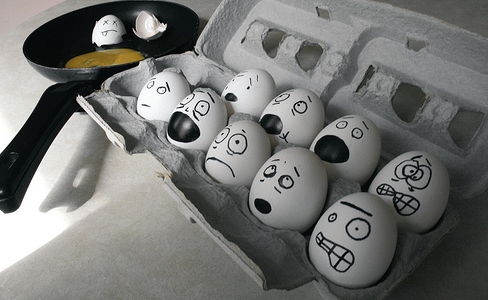 Ultimately, it should work out that way, but I've got some bad news for you.  The transition into retirement might be one of the most stressful times of your life.  Let's look at why.