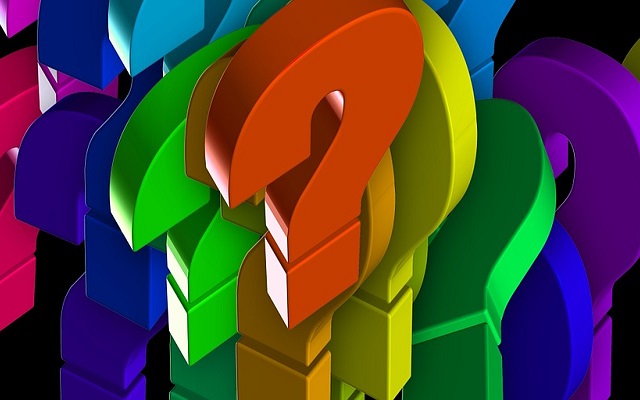 After you retire, your daily life will change in more ways that you probably imagine. There are many changes you won't realize until you experience them, but forming a clearer picture of your values and how you want to live your life after you retire will help you make better plans and adapt more easily to the changes retirement brings.  It will also give you a clearer picture of what you can look forward to.
The questions that follow will help you sort these things out. If you're married or partnered, these are good conversations to have together.  You shouldn't assume that your spouse wants the same things you do.
...continue reading "18 Questions to Ask Yourself and Your Spouse Before You Retire"