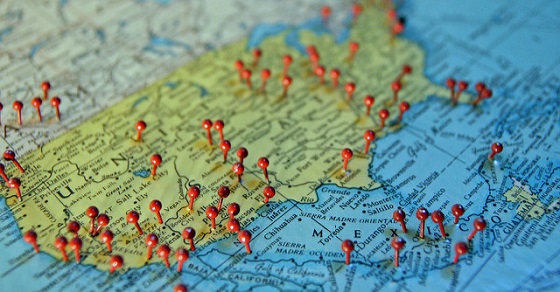 It's fun to think about where you want to retire. Once you no longer have your job tying you to a particular area, there's no reason not to relocate to a place that's more to your liking. Perhaps you want to move someplace warmer, closer to the water or where the cost of living is lower. But with so many factors to consider, choosing a place that's right for you can quickly become overwhelming.
In a poll of readers of this website, these ten factors emerged as the top criteria for choosing a good retirement location.
...continue reading "The 10 Most Important Criteria for Deciding Where to Retire"