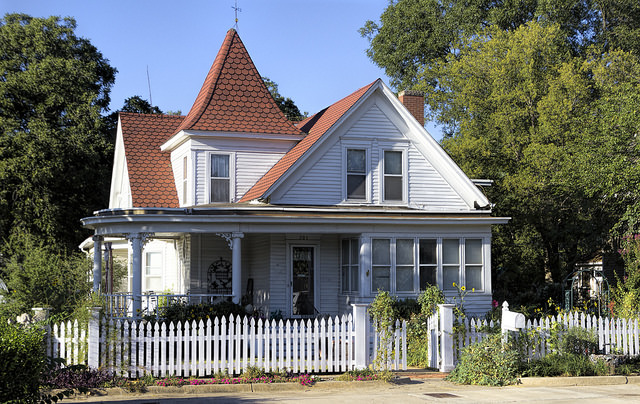 Are you planning to move after you retire?  While top ten lists of retirement havens are a staple of today's list-happy internet, there are still many people who plan to retire right where they are.
My most recent reader survey indicates that over 60% of respondents are considering moving or have already moved.  Only 15% say they aren't planning to move, and the rest are unsure.
(By the way, the survey is still open.  It's only 7-8 multiple-choice questions and it should take you only 3-5 minutes to complete it.  You can participate here.  Thanks!)
On the other hand, a recent article on CNN Money claims that 63% of Baby Boomers plan to stay in their own homes when they retire.  In the October, 2014 issue of Consumer Reports, 65% of retirees surveyed had not moved.
Of course, you can find statistics to prove anything.  Regardless of what some percentage of people is planning to do, what really matters is what you want and what makes the most sensible choice for you. ...continue reading →