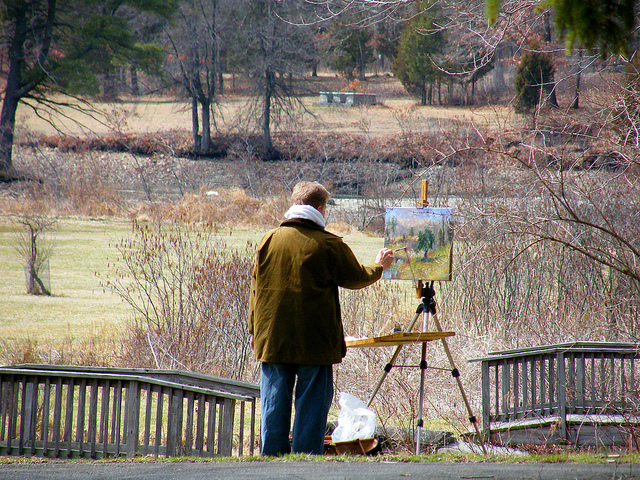 Think about what your retirement will look like, on a day-to-day basis.  Do you think you will be happy?
Are you concerned that once you leave work, you will feel that you're not contributing anything of value?
Are you worried that retirement will be boring and depressing?
There are four components to a happy retirement:  physical activity, mental stimulation, socialization, and fulfillment.  The first three are pretty easy to understand, and it's pretty easy to find activities that satisfy those needs.  But the fourth one, fulfillment, is a little less tangible and may seem more elusive.
Fulfillment comes from many sources, internal and external.  It means something different for every one of us.  It may be hard to define, but we know when we feel it.
What is "fulfillment?"