Where do you ultimately want to live during the active, independent years of your retirement?
Aside from choosing a city, state, and country that best suits your needs, there's another dimension to this question.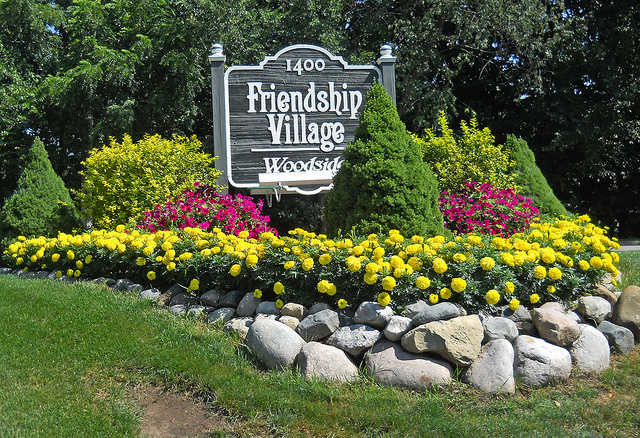 Do you want to live in a senior community or stay in the community at large?