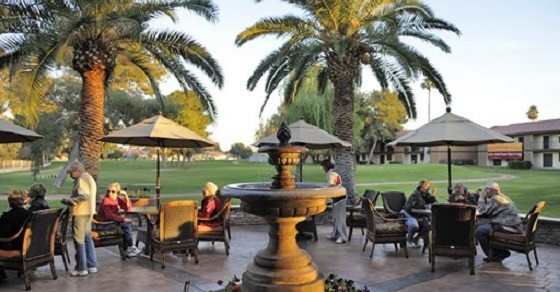 For over 60 years, millions of retirees have chosen to move to age-restricted active adult communities where they can live out their remaining years surrounded by golf courses, swimming pools, organized activities and – perhaps most important – other retirees.
Many people are drawn by the appeal of living in a safe, leisure-focused environment that is isolated from many of life's realities, such as rush-hour traffic jams, undesirable neighborhoods and families with children.
Although many active adult communities are located in warmer states such as Florida, Arizona, and the Carolinas, they may be found throughout the United States and in some foreign countries.
While the lifestyle and amenities that age-restricted active adult communities offer are a good fit for many retirees, these places are not for everybody. If you are considering moving to a retirement community, here are ten questions you must consider before you put your house on the market and start packing.

1.  Will you enjoy living in a remote, self-contained community?
Most retirement developments are located on the outer edges of cities or in rural areas. If most of the entertainment options you hope to enjoy are offered on-site, this probably won't be a problem. But if you plan to attend concerts and theatre, visit museums, dine in restaurants and avail yourself of many of the other things a larger city has to offer, the drive into town may be too long. Also consider whether your shopping needs can be met on-site or within a reasonable distance.
2.  Will you prefer to be surrounded by other retirees or would you rather stay in the mainstream?
This is a highly personal choice, and there's no wrong answer. Arguably, surrounding yourself with people of different ages will keep you better connected with what's going on in the world and can enable you to stay younger at heart.
3.  Will you fit in?
When you visit potential communities that you may retire to, notice the demographic characteristics of the residents. Many communities tend to be homogenous with regard to race, religion, political views, and socioeconomic class. If you are a minority of any type, try to determine if there are other residents like you and how welcoming the residents seem to be towards diverse people.
4.  Is the community well maintained?
The overall appearance of the community and the first impression you get can tell you a lot about how well the community is being run and whether they have sufficient operating funds to keep up with maintenance.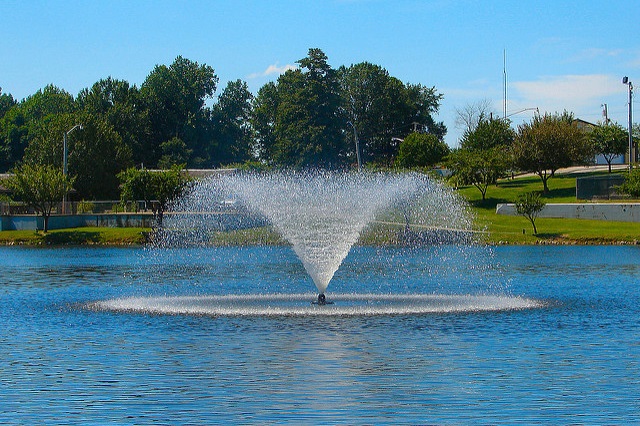 5.  What are the rules, and can you live with them?
Almost all planned retirement communities are governed by a homeowners association. The HOA has rules which apply to many aspects of your residential experience, such as what pets you can own, how you can decorate the exterior of your home and how long younger guests may visit. Ask for a copy of the Covenants, Conditions & Restrictions (CC&Rs) and read them thoroughly.
6.  How much is the HOA fee, and what does it cover?
The monthly fee you pay to live in a community may be high, but a lot depends on what you will get for your money. The HOA fee includes your share of the cost of common area maintenance, the community's employees, insurance and property taxes, to name a few.
You should find out what other services the fee covers, such as utilities, trash collection, cable and internet. Try to assess whether you will be paying for amenities and services you probably won't use. For example, if you are not a golfer, you may not want to live in a community that features golf courses.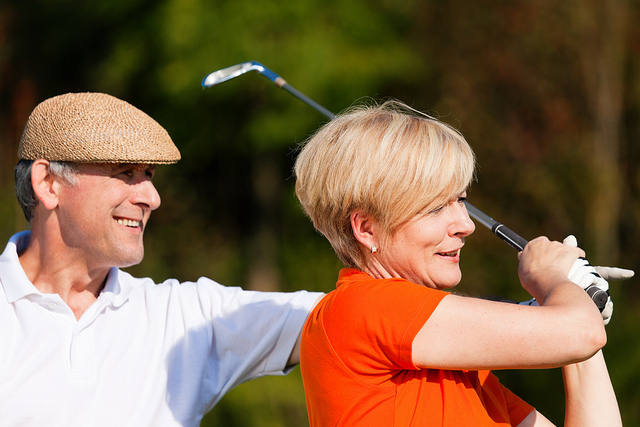 7.  Who owns the amenities?
While a community is still being built, the amenities such as the activity center and the golf course are usually owned by the developer. When the development reaches a certain percentage of completion, ownership will transfer to the HOA. Try to learn whether this transfer has taken place and, if not, whether the process is clearly defined in writing. This can be a tricky and potentially contentious period in the life of a retirement community.
8.  Is the HOA in good financial shape?
Ask to see the HOA's financial statements for the past year or two. You can determine whether the HOA has a good budget and how well they perform to the budget. Items to look for include whether the HOA maintains sufficient reserve funds, whether and how often they impose assessments and whether they have a problem with delinquent payments from residents. If the community has a lot of vacancies and foreclosures, those homeowners probably aren't paying their fees and the financial health of the HOA will suffer.
Also try to determine how much HOA fees have increased in past years.
9.  Is the HOA well managed?
Ask to see the minutes from HOA meetings for at least the past year, as well as other communications from the HOA board and the community's staff to the residents, such as newsletters or a website.
From these documents, you can assess the general health of the community. You can tell whether the HOA board is running the community in a disciplined, responsible manner or if they are constantly dealing with complaints and problems. You can assess whether the general tone of communication is upbeat or whether residents are frequently being admonished with reminders of what they cannot do.
Find out whether the HOA board is comprised of residents or people who are affiliated with the developer.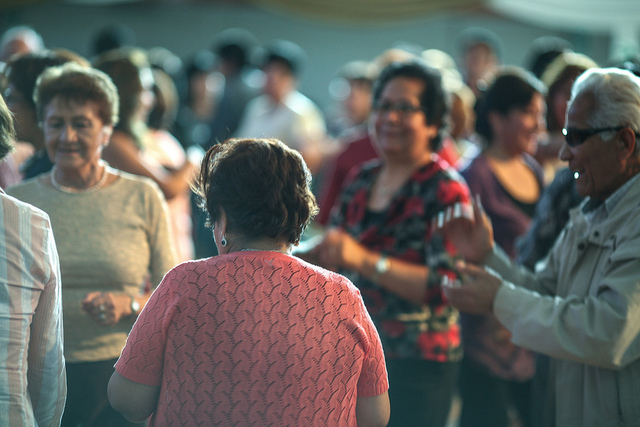 10.  Are your prospective neighbors happy?
Try to talk to several people who live in each retirement community you are considering. Ask them what they like most about living there and what they would improve. Try to determine whether they are happy with how the community is being operated and if they have any complaints. Ask if they get along well with their neighbors.
If you are concerned about whether you will fit in, pay close attention to how they treat you.
~~~~~ continued below ~~~~~
Moving to any new place is a multi-faceted decision. Moving to an age-restricted active adult community introduces several additional lifestyle and financial factors that are probably different from anywhere you have chosen to live before. It pays to do your due diligence and gather as much information as you can before you make this significant move.
As always, please feel welcome to comment below.

---
Reprinted from my blog on U.S. News – On Retirement.
© 2017 Dave Hughes. All rights reserved.
Photo credits:
Outdoor tables and palm trees: Scott Jacob. Some rights reserved.
Street with golf carts: Ted Eytan. Some rights reserved.
People mingling: Margaret Demille. Some rights reserved.
People at white table: National Guard Officers Association. Some rights reserved.
Fountain in lake: Cindy Cornett Seigle. Some rights reserved.
Couple playing golf: SalFalko. Some rights reserved.
Happy people dancing: Alex Prolmos. Some rights reserved.