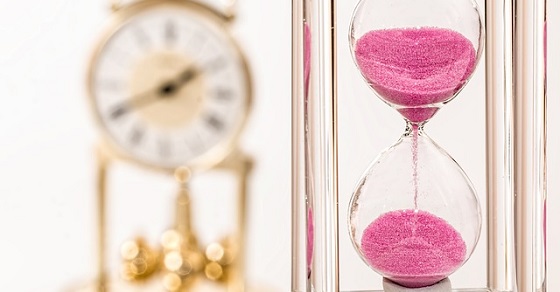 How many things are you putting off until you retire?
Sure, your life is busy. There never seems to be enough time to do the things you really want to do. It's easy to think, "When I'm retired, I'll have all the time I want for <insert activity here>."
To an extent, you're right. You will have a lot more time to do the things you want to do after you retire. And it's good to use these things as incentives to help you look forward to retirement and to better plan for it.
I'm going to suggest five things that people often postpone, thinking that they will be able to devote time and attention to them once they retire. And I'm going to present a case for why it's in your best interests to start doing them now, rather than wait.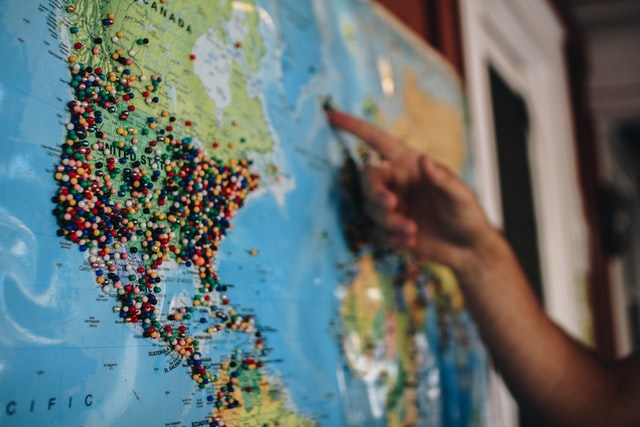 1. Travel
Many people look forward to traveling more after they retire. After you retire, you will no longer be constrained by how many vacation days your employer gives you and when you can take them. You can go whenever you want, for whatever length of time you want.
That's fine, and many retirees do travel. My parents, during their nearly thirty years of retirement, took one or two overseas trips every year – usually expedition-type cruises or guided tour packages with their local senior citizens group. But as they got older, it became harder and harder for them to haul luggage around, and they often got tired sooner and could endure less physical activity each day.
Despite the constraints of employer-dictated vacation time, I encourage you to travel more when you're younger. Besides having more stamina with which to endure the rigors of travel, there is another important reason.
The more you travel, and the sooner you do so, the more you will experience and learn about different places. While that's worthwhile for its own sake, this first-hand knowledge will enable you to better evaluate whether retiring to another part of the country or to a different country is right for you.
2. Decide Where You'll Live
Many people don't think about where they want to live after they retire until they have retired or, at best, a couple years before they retire. There's no penalty for waiting until you're on the verge of retirement or already retired, but there are definite advantages to giving this topic some advance thought. Even if you don't completely decide, you should at least be thinking about it and narrowing your choices down to a short list.
If you are considering retiring to another country, learn about their immigration options. In many cases, it is easier to immigrate while you are still working.
Some highly desirable countries, such as Australia and many countries in northern and central Europe, do not offer retirement visas. You can only immigrate for work, study, or if you have immediate family there. In others, such as New Zealand, it's very difficult to get a permanent resident visa after you've retired unless you have a considerable amount of money to invest there.
Another big reason to decide where you want to live is so that you can budget for how much it's going to cost you to live there and save accordingly. A couple who are good friends of mine want to retire to San Francisco, one of the most expensive places in the US. Because they made this decision 15 years before they intend to retire, they have time to save extra money in anticipation of realizing their goal.
~~~~~ continued below ~~~~~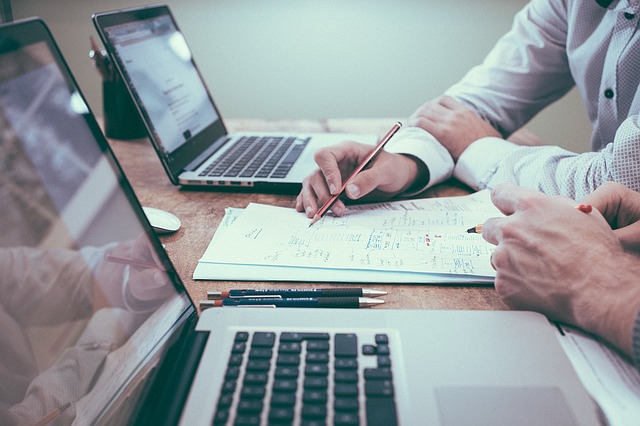 3. Create a Retirement Budget
How much money will you need to live after you retire?
That question is first and foremost in most people's minds as they contemplate their upcoming retirement. You have probably seen many formulas – anywhere from 75% to 100% of the amount you spent monthly during your working years. Other sources quote a specific figure, saying that you'll need at least a million dollars in savings, or even 1.5 to 2 million.
But these guidelines are averages, for average people. They are good for starting points. But you may need more or less, depending on many factors including how and where you plan to live, how much you plan to travel, what type of traveling you hope to do, and what activities you wish to pursue.
One of the smartest things you can do is to define, as best you can, what you want your retirement to look like. Then, you can more accurately estimate how much monthly income you'll need to live that lifestyle, and you can adjust your rate of saving accordingly.
It's far better to let your desired lifestyle determine how much money you'll need than to let how much money you have determine your lifestyle.
An eye-opening exercise is to try living on your proposed retirement budget for a year. Granted, you can't simulate all of your conditions, especially if you intend to move to a different place. But this trial run at living on your retirement income will let you see whether or not you have estimated well.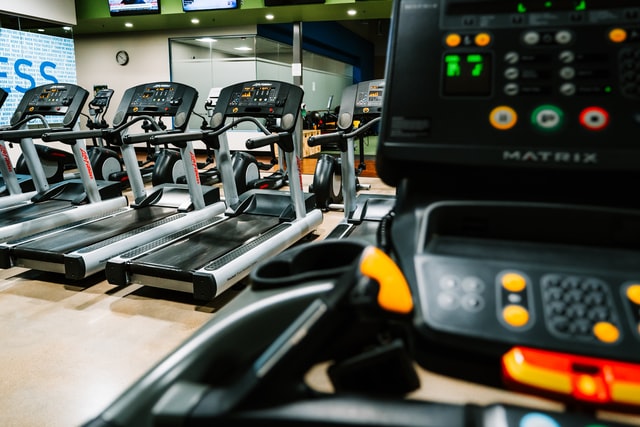 4. Exercise
If you can honestly say you exercise regularly and you're in good health, congratulations!
If you can't make that statement, you probably have excuses like how much you have to work, you hate going to gyms, you're a bit out of shape but you seem to be doing okay, etc. Or maybe you don't feel it's that important. Maybe you would rather eat and drink whatever you want than be concerned about how much weight you've gained.
Sooner or later, it's going to catch up with you. You'll either die sooner (and therefore have fewer years to enjoy retirement) or your retirement years will be consumed by chronic and expensive health issues. Or both.
You won't be able to enjoy yourself as much if you are dealing with health problems in retirement. It will curtail your ability to travel and to participate in some of the activities you hope to enjoy. Retired life will be much more fun if you're healthy and able to enjoy it.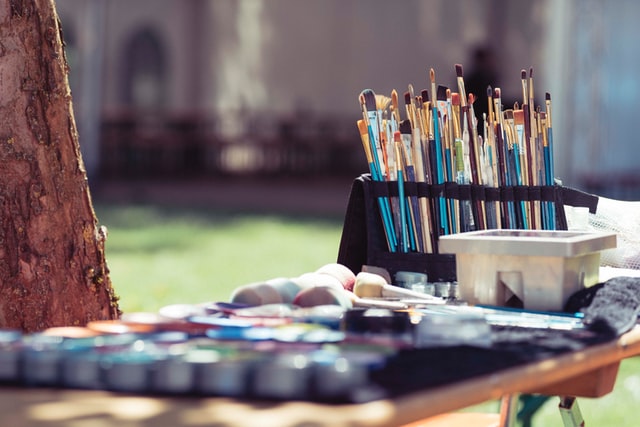 5. Rediscover Your Passions
It's true that after you're retired, you'll have a lot more time for things you enjoy doing. And it's true that your busy working life doesn't leave much time for leisure pursuits, especially if you're a parent or you're continuing your education while you're working.
I'd like to suggest that you find room for at least one or two of your favorite hobbies, even if only for an occasional hour or two. It beats watching TV or surfing the internet.
While I was working, I sometimes had the opportunity to teach classes. At the beginning of the class when the participants would take turns introducing themselves to the rest of the class, I would ask people to share one thing about themselves that was interesting and that had nothing to do with work.
One lady shared that she is an artist. She finds a little time each weekend to paint, even if it's only an hour or two. After she retires, she plans to paint more and hopefully sell some of her artwork.
This lady has it right! Not only does she have a positive vision of what she wants to do after she retires, but she is keeping her artistic skills fresh. If she never painted for thirty years, she would have to devote a lot of time and effort to recover her abilities. Plus, she would have denied herself the enjoyment of painting for all those years.
Don't wait until you're retired to think about how you will spend your time in retirement and what you truly want to do.
If you are planning to launch new undertakings in retirement – whether that be volunteer work, starting a business, pursuing your artistic gifts, or anything else – are there things you can get started on now? Perhaps there are courses you can take or skills you can develop while you're still working.
Having some clarity around what you plan to do with your time after you retire can provide you with something positive to look forward to and plan for.
What talents and interests have you left behind, that you can enjoy again with the time afforded by retirement?
Please feel welcome to comment below.
Share on social media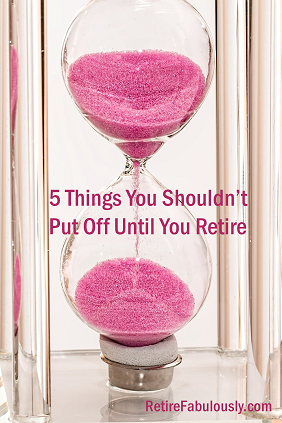 ©2020 Dave Hughes.  All rights reserved.
Photo credits:
Clock and hour glass: Steve Buissinne
Map with pins: Kelsey Knight
Home with garden: Joshua Ness
Two laptops: Helloquence
Treadmills: Ryan De Hamer
Paint brushes: Kai Oberhauser