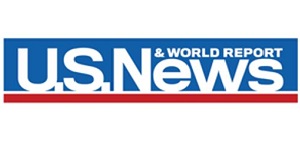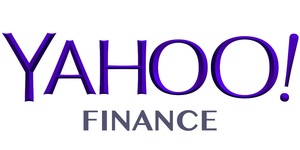 Welcome, readers from U.S. News, Yahoo! Finance, and other websites where my articles are published. Thanks for clicking through!
Retire Fabulously! is a leading source for valuable information about retirement lifestyle planning. That's everything that doesn't have to do with financial planning. Topics I cover include enjoying a happy and healthy retirement, making a smooth transition from work to leisure, deciding where to live, and so much more. Retire Fabulously! will help you envision, plan for, and enjoy the best retirement possible.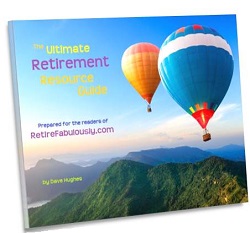 Please take a moment to claim your free copy of The Ultimate Retirement Resource Guide, below. It contains the best resources for retirement lifestyle planning that I have found during my years of writing retirement lifestyle articles.
I'll also send you a newsletter once a week with updates to the website. Of course, I would never release your email address to anyone else!
Fill out the form below, and begin your journey towards a fabulous retirement!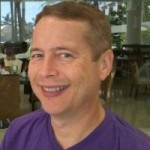 Thanks,
Dave Hughes
Founder and author, RetireFabulously.com