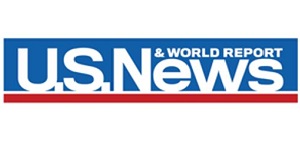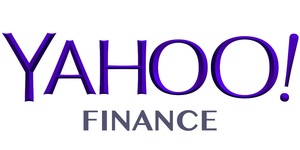 Welcome, readers from U.S. News, Yahoo! Finance, and other websites where my articles are published. Thanks for clicking through!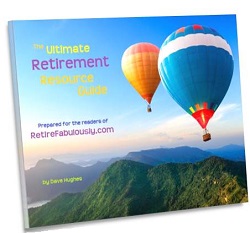 Please take a moment to claim your free copy of The Ultimate Retirement Resource Guide, below. It contains the best resources for retirement lifestyle planning that I have found during the entire time I have been writing retirement lifestyle articles.
I'll also send you a newsletter once a week with updates to my blog, along with some other interesting retirement lifestyle articles from other sources. There's a lot on this website besides what you see on U.S. News, Yahoo! Finance, and others.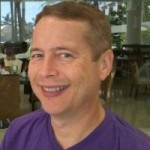 Thanks!
Dave Hughes
Founder and author, RetireFabulously.com