If you ask many retired people what their life is like, they will probably tell you that they are as busy as ever. Every day is full of errands, shopping, household chores, yard work, TV and movies, club meetings, and all sorts of other things. Their calendars are filled with events, appointments, and get-togethers.
After you retire and you no longer have to go into work every day, it seems like everything else expands, multiplies, and rushes in to consume the time you used to work. You may wonder how you ever had time to work and still get everything else done.
Of course, staying busy certainly beats being bored and having nothing to do.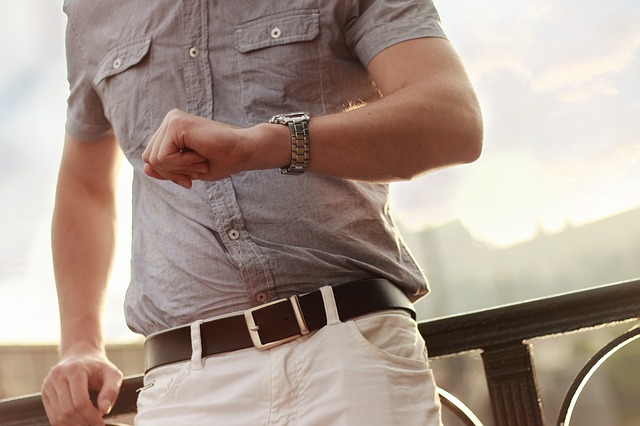 But after a year or two has passed and you settle into your new routine, you may start to feel a sense of discontentment.
It's subtle at first, lurking just beneath the surface. You will begin to wonder if this is all there is, and if this is what you spent decades of your life working for. You're busy, and some of it is fun or at least pleasant, but something seems to be missing.
What's missing is fulfillment.
That may come as a surprise. You may never have imagined that fulfillment would be something you needed to be concerned about after you retire. After all, isn't retirement supposed to be endless days of leisure, pleasure, and relaxation?

Not all the time.

Human nature is such that we aren't meant to be fulfilled by constant pleasure. While it's healthy and satisfying to allow yourself time for leisure and relaxation, you still need to feel like you have a purpose for your life.
Pleasure is fun; fulfillment is rewarding.
These aren't mutually exclusive; the best activities are both fun and rewarding.
Hopefully, you found purpose and fulfillment in your career. But your options for fulfillment during your career were limited to activities that would earn an income. After you retire, you can pursue whatever brings you fulfillment without regard to whether someone will pay you to do it.
Retirement offers you the best opportunity of your lifetime to find fulfillment by doing what matters most to you.
But what is fulfillment?
It means something different for each of us. It may be hard to define, but we know when we feel it.
To me, fulfillment means anything that makes me feel happy, alive, and complete. It's whatever makes my heart sing. It's how I feel when I'm "in my zone."
Fulfillment comes from many sources, internal and external.

It may come from expressing your thoughts by writing or speaking.
It may come from expressing your creativity through art or music.
It may come from helping others by volunteering for a service organization, a museum, a school, or your church.
It may come from exploring and discovering new places.
It may come from learning new things.
Perhaps you feel most alive when you're connecting with nature by hiking, gardening, spending time in the woods, strolling along a beach, or watching a beautiful sunset.
Maybe you're most happy when you are spending time with good friends and loved ones.
Fulfillment may come from simply relaxing with a good book, listening to your favorite music, visiting a museum, or watching a movie or play.
Perhaps you have been conditioned by several decades of work that you must be productive. After you retire, it may be difficult to re-program yourself to believe that you don't always have to be productive.
Activities that bring you fulfillment don't have to be productive. They can be, but that's not required.
If you are a parent or your career has been focused on helping others, you may still feel like your time must be spent helping others. Of course, it's wonderful to do things for others. But it's also good to do things just for you. You worked hard during your career working for someone else. Now it's time to focus on you. You've earned it.
If you feel that your life is busy but not fulfilling, now would be a good time to step back and examine what's working for you, what isn't, and what's missing.
Find a quiet time and a place where you can be free from distraction. Make three lists, labeled "Start Doing," "Stop Doing," and "Keep Doing."
Think about everything you do during a typical day and a typical week, and decide whether each item is something that brings value to your life or not.
Don't think in terms of what you should do; think about what you want to do.
Then think about what's missing from your life. Try to remember what you have done earlier in your life that brought you fulfillment. Think about what you truly value and what matters most to you. Add a few of these things to your "Start Doing" list.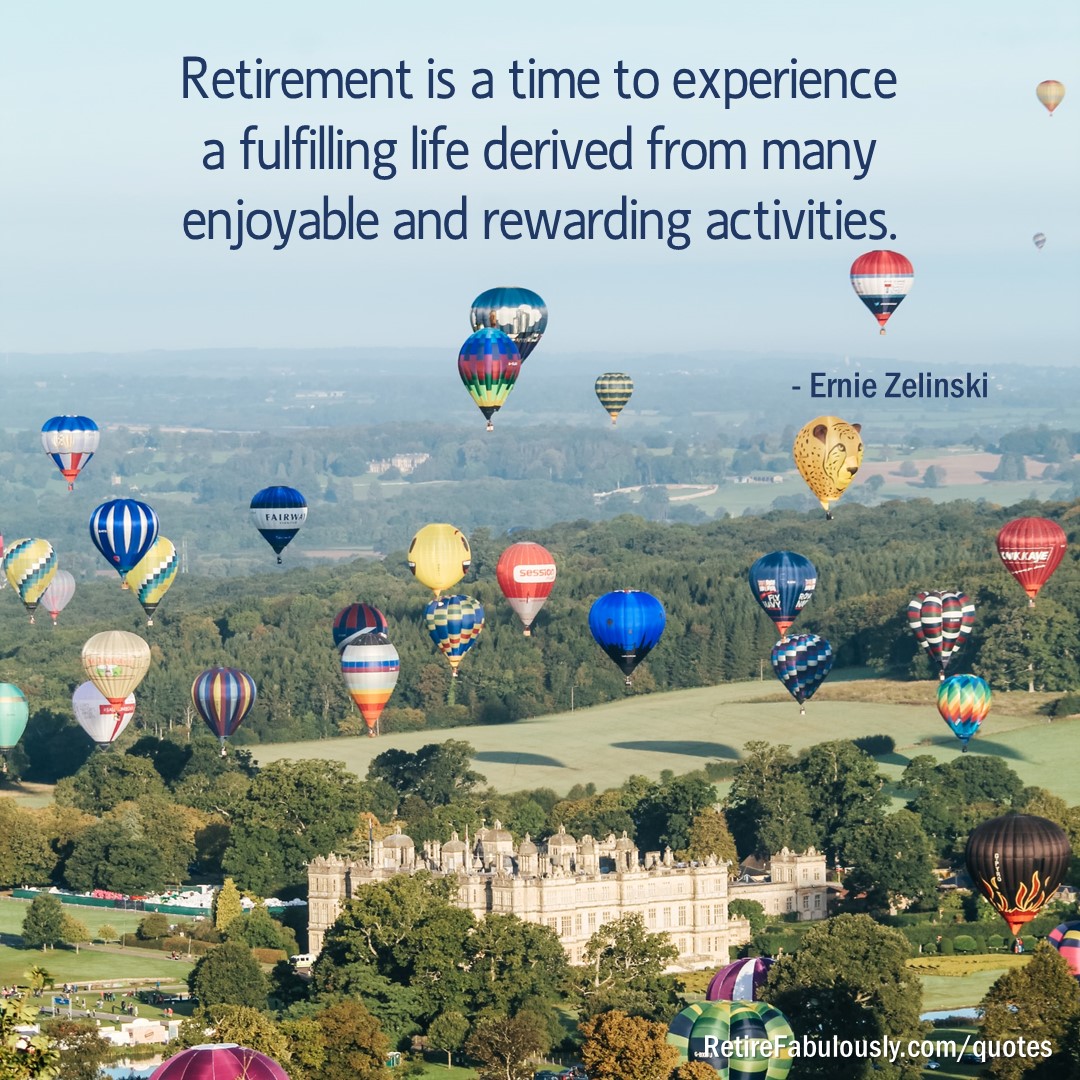 After you are retired, you don't have work assignments to complete, deadlines to meet, quotas to satisfy, or accomplishments to collect for your annual review. Your "job" now is to be happy living the life you want to live. That may require a significant mindset shift from how you have lived for most of your life.
The greatest gift that retirement offers is the freedom to live your life on your terms. 
How will you curate your life?
What makes your heart sing?
What are you going to start doing, stop doing, and keep doing?
Please feel welcome to share in the comments below.
Share on social media

---
© 2021 Dave Hughes. All rights reserved.
Photo credits:
Blurred people in a hurry (Santiago, Chile): Mauro Mora
Man with wristwatch: Jan Vašek
Artist: Free-Photos
Schedule board: Matt Biddulph. Some rights reserved.