For many people, being retired doesn't necessarily mean never working again. A growing number of retirees are choosing to start their own business.
According to the Ewing Marion Kauffman Foundation, a leading researcher on entrepreneurship, more businesses are started by people ages 55 to 64 than by those under 25.
While it is often difficult for older job applicants to get hired, you are much less likely to be hindered by age or gender discrimination when you are your own boss.
The business you start after you retire can be anything from a small enterprise that will bring in some extra spending money to a full-time company. Three types of businesses that are popular these days include service providers, web-based companies, and consulting services.
Service provider. Your business could cater to individual or business consumers. Services for individuals might include wedding planning, dog walking, landscaping, cleaning, and home organizing. Business services could be bookkeeping, graphic design, proposal writing, speech coaching, and website development.
Web-based companies. Web-based retail can take the form of selling something that appeals to a niche market, either through your own storefront or through online retailers such as Amazon, eBay, or Etsy.
Consulting services. By consulting, you can continue to use the knowledge and business acumen you have developed throughout your career, but on a level that you control based on when and how much you want to work.
Here are ten tips for succeeding as an entrepreneur: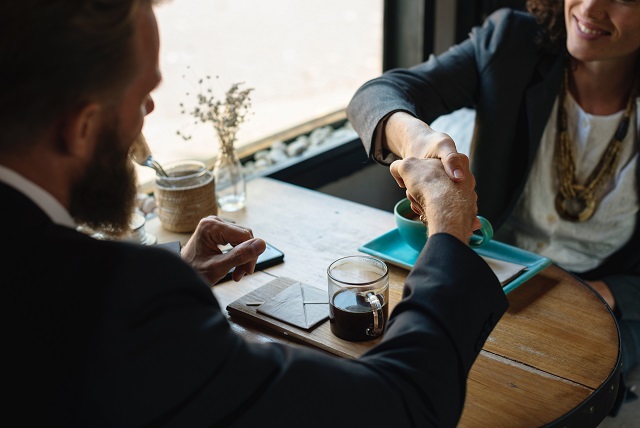 1. Business is built on trust.
Deliver everything you promise on time and return phone calls and emails promptly. When your customers know they can count on you to deliver what you promise on time, you will get more repeat business and referrals than you can handle.
2. Jump in and get started.
Don't wait until you are completely ready and everything is in place, because that will never happen. Some planning and preparation is necessary, but your business won't really begin until you take action. You can continue to learn and make corrections as you go.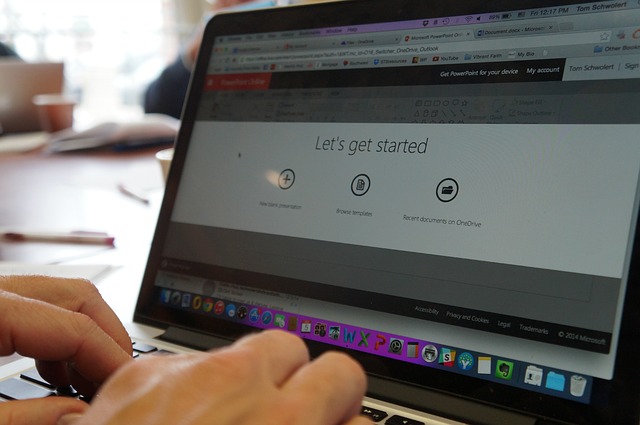 3. Don't try to do everything yourself.
Cultivate a support network of people who can fill in knowledge you don't have, give you feedback, and push you to be better. Call it a brain trust or your unofficial board of directors.
Look for a mastermind group to join. Have a financial expert and legal expert you can call on when needed.
These may be friends you already have. You might be surprised at how many people will be willing to help if you just ask.
You can engage freelancers to do work you don't have the time or expertise for.
4. Be willing to fail.
Not every idea is going to work out, so view each failure is a learning experience on the road to eventual success.
No business gets everything right the first time. Test new ideas and options as much as you can before you commit significant resources to them.
5. Create an online presence.
Practically every business needs a website. If you don't have the ability to develop and maintain a professional-looking website, outsource the task to an expert. Tools such as Wix and Weebly make it easier for a novice to create a website, but you still need to be sure that your website conveys professionalism, is grammatically correct, and is easy for customers to use.
You should also research social media options such as Facebook, Pinterest, Instagram, and Twitter to see whether your potential customers can be reached through those apps.
In most cases, you will need to be readily accessible via a mobile phone.
6. Don't underestimate how much marketing will be required.
It will take a lot more advertising to reach potential customers than you imagine. It helps to clearly define who your ideal customers are and figure out the best way to reach them.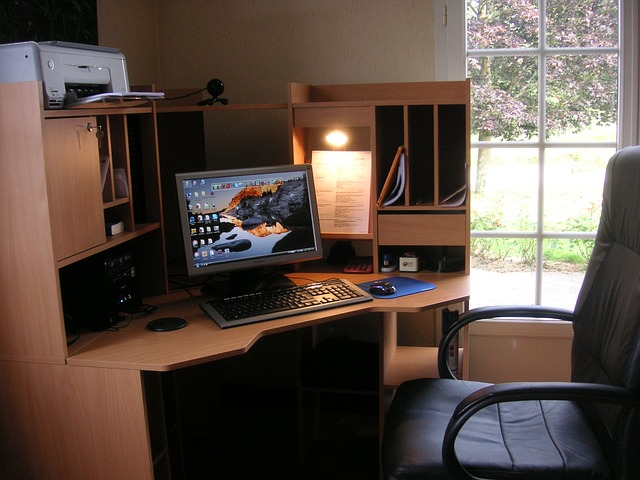 7. Take advantage of tax write-offs.
Equipment you use for your business such as a computer and a cell phone is tax-deductible.
If you use a room in your home for your office, you can calculate the square footage of that room, the nearest bathroom, and the hallway between them and deduct that percentage of your household expenses.
You can also deduct mileage that you drive in your car on business, based on the per-mile rate the IRS determines every year.
Read IRS publications thoroughly and get the advice of a tax professional. Keep records of everything.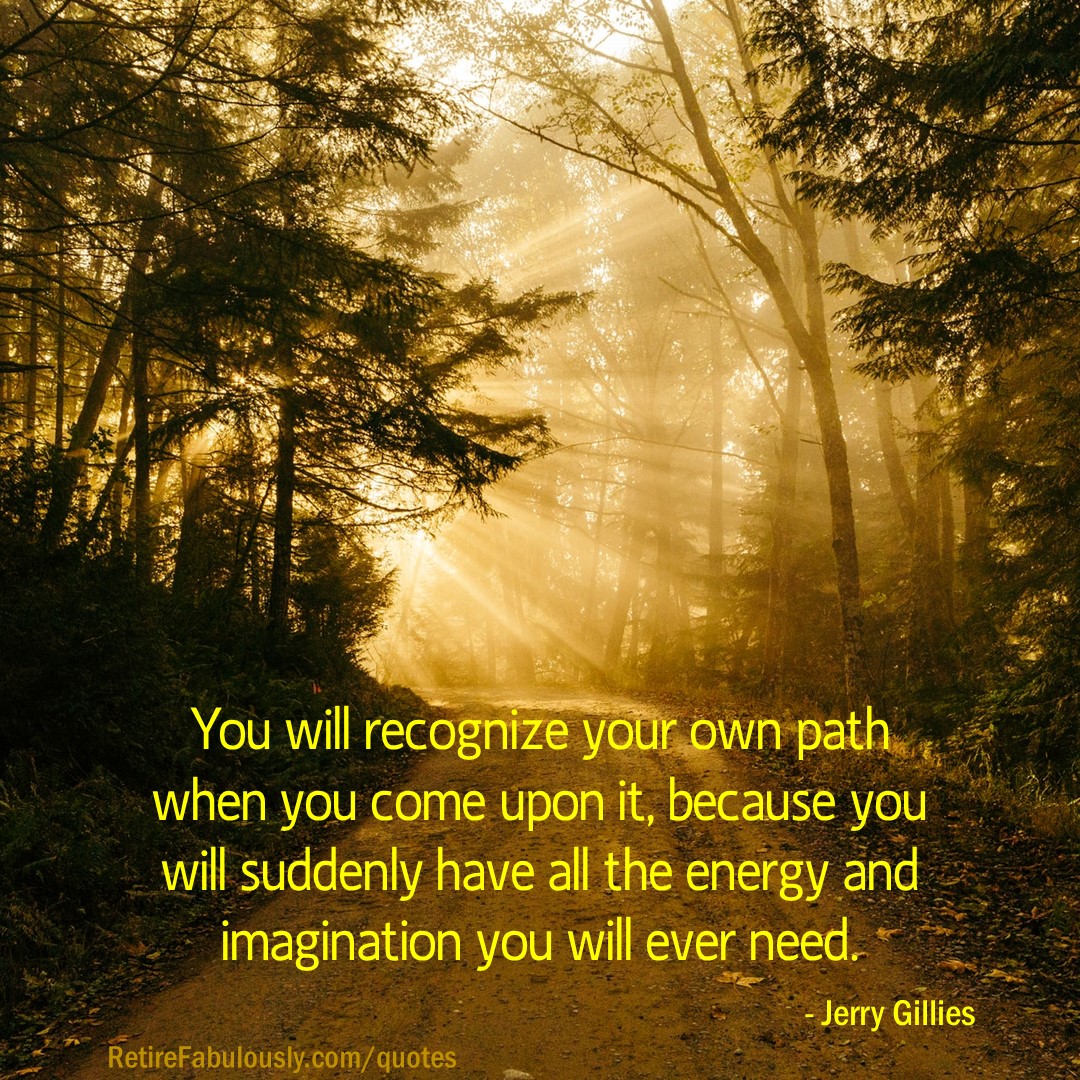 8. Get buy-in from your partner.
Make sure your spouse or partner supports your entrepreneurial efforts. Your business is going to consume a significant portion of your time, and you will have your business on your mind frequently. You will have less time to spend traveling and enjoying leisure activities with your spouse. The start-up costs for your business will impact your household finances, and in some cases your business will lose money.
9. Do something you love.
Your business will require a lot of time, money, and effort over a prolonged period of time. If you are passionate about the product or service you are offering, it will be worth it. If you're just in it to try to make money, you will lose enthusiasm when faced with challenges and you'll be miserable.
Don't pursue a fad that seems like a good idea today; go with something you can't stop thinking about over time.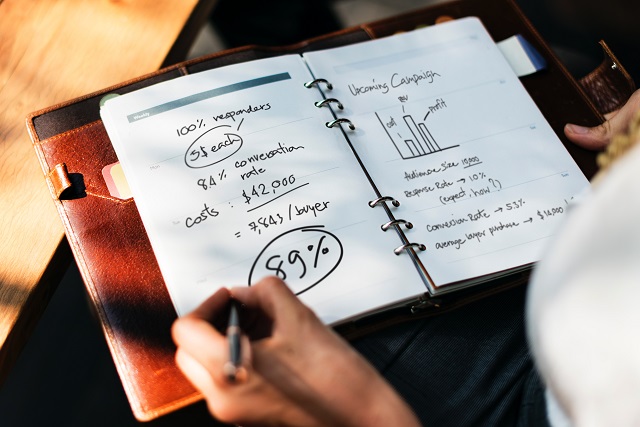 10. Have an exit strategy.
As part of your business plan, determine how long you are willing to wait for the business to become profitable and how much money you are willing to invest in it. Know the point at which you will accept the fact that the business is not successful and you will quit rather than continue to spin your wheels and lose money.
Even if your business is successful, decide at what age you will want to sell or close the business so that you can enjoy the rest of your retirement without working.
———-
With proper planning, hard work, and persistence, you can put your knowledge and business acumen to work to earn income and find fulfillment after you retire.
Are you planning to start a business after you retire?
What idea(s) do you have in mind?
Please feel welcome to comment below.
Share on social media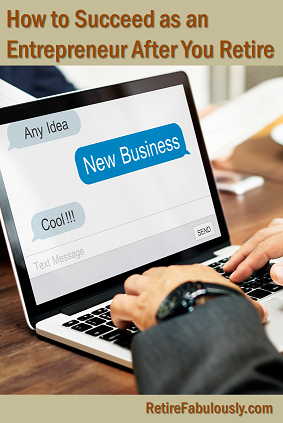 ---
Reprinted from my blog on U.S. News – On Retirement.
© 2017 Dave Hughes. All rights reserved.
Photo credits:
New business: rawpixel.com.
Shaking hands: rawpixel.com.
Let's get started: jaredrendell.
Home office: inkflo.
Notebook with calculations: rawpixel.com.