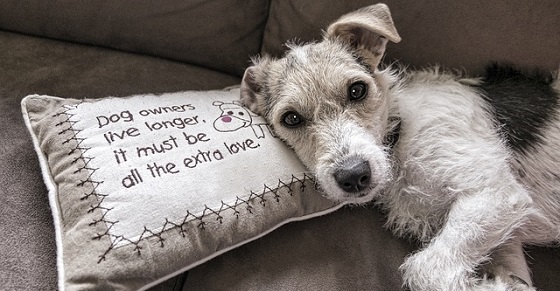 Most people anticipate a retirement filled with travel, fulfilling leisure activities and fun times with friends. But for some retirees, especially those who are older and less able to participate in an active lifestyle, retirement can become a time of isolation and loneliness. Fortunately, a growing body research suggests that owning a pet can be a delightful solution to many of these issues.
There are at least five benefits to owning a pet.
...continue reading "5 Ways Pets Can Add Love to Your Retirement"